New Group Looks To Provide Single Voice for Bermuda's Captive Industry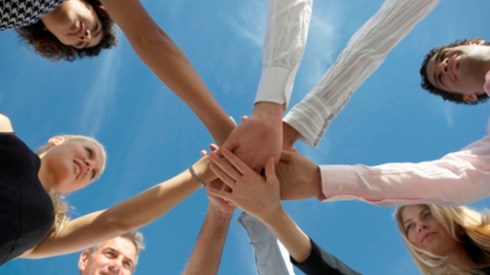 February 09, 2022 |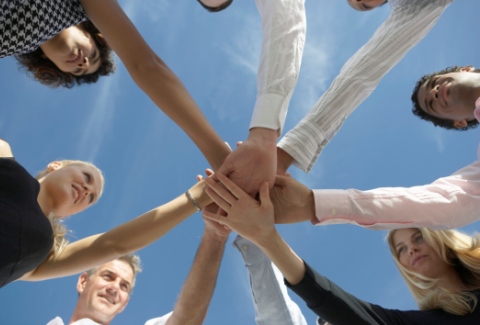 A group of Bermuda captive insurance organizations have collaborated to create the Bermuda Captive Network, a new membership-focused organization aimed at providing education, value, and effective representation for Bermuda's captive insurance and managed insurance industry.
The new Bermuda Captive Network is the product of a collaboration between the Bermuda Insurance Management Association (BIMA), Bermuda Captive Owners Association, and Bermuda Captive Conference. The new entity will continue to promote Bermuda as a world-class domicile in the global risk market.
"This initiative has been a long time in the making and is something many have talked about over the years," Grainne Richmond, vice president of Strategic Risk Solutions Bermuda and BIMA president, said in a statement. "BIMA and its membership are delighted that the vision of many is now coming into action and existence.
"It is very fitting that at the 60-year anniversary of the first captive in Bermuda, we will now have one cohesive voice for our 650-plus captives, their owners, and their service providers," Ms. Richmond said. "As the original backbone of the Bermuda insurance industry, it is no more than our stakeholders deserve and will serve to be a strong platform for the Bermuda captive solution to thrive and be even more successful for generations to come."
Focused on expanding its international presence, the Bermuda Captive Network will look to deliver an expansion of resources; add value to members and other stakeholders through events, forums, consultation, data, and analytics; and promote the development of a more diversified membership.
The network will also offer enhanced advocacy, leading and evaluating changes in Bermuda's legislative and policy landscape with one voice, to ensure the interests of Bermuda and its stakeholders are represented, the statement said.
"I and other captive owners have long recognized Bermuda as the number-one domicile in the world," Scott Reynolds, president and CEO of American Hardware & Lumber Insurance and president of the Bermuda Captive Owners Association, said in the statement. "The formation of the Bermuda Captive Network will give captive owners a best-in-class organization from which to learn, share ideas, and interact with important regulators and service providers. Without exception, the captive owners I have spoken with about the network are looking forward to maximizing the potential of their captives."
Membership in the Bermuda Captive Network will launch in April with three membership tiers—premium, partner, and affiliate—available to organizations and individuals. Membership is open to anyone with an interest in Bermuda's captive insurance market, including captive insurers, owners and managers, corporate service providers, insurers and reinsurers, brokers, auditors, actuarial and legal firms, and colleges and universities.
February 09, 2022