Risk Modeler Estimates Winter Storm Elliott Losses at $5.4 Billion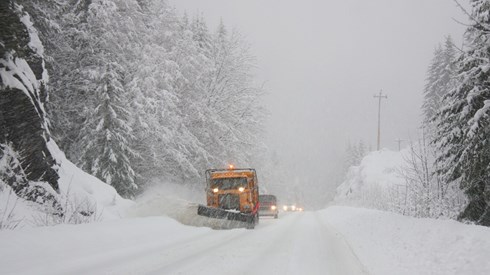 January 03, 2023 |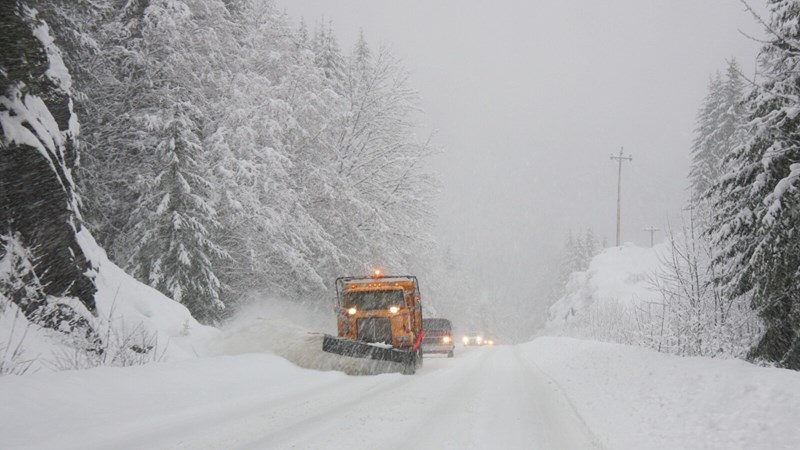 Insured losses related to Winter Storm Elliott will reach $5.4 billion across 42 states, according to analysis by risk modeling firm Karen Clark & Company (KCC).
The KCC insured losses estimate includes privately insured damage to residential, commercial, and industrial properties and automobiles. Commercial losses are expected to account for half of all insured losses from the storm, KCC said.
A KCC statement noted that on December 21 Winter Storm Elliott brought frigid air into the United States, resulting in temperatures of more than 20 degrees Fahrenheit below average across most of the eastern portion of the country. Subfreezing temperatures reached as far south as the Gulf Coast, lingering over the Southeast where tens of thousands of homes and businesses were without power due to high winds.
The arctic air mass also fueled lake effect snowfall over the Great Lakes, leading to historic blizzard conditions that lasted more than 36 hours in Buffalo, New York.
While Winter Storm Elliott caused significant damage across most of the country, KCC said the states feeling the greatest impact included Texas, Georgia, Tennessee, North Carolina, and New York.
"The freezing temperatures account for the vast majority of the loss which can result in widespread infrastructure disruptions and burst pipes throughout the residential, commercial, and industrial sectors," the KCC statement said.
January 03, 2023