Rating Agency Says Inflation Could Prompt "Deteriorating" Outlooks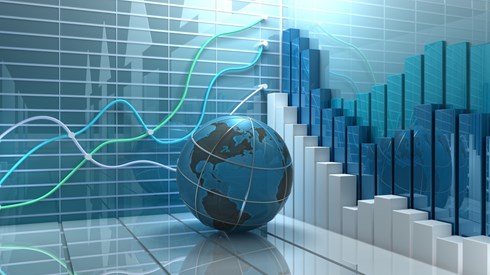 September 22, 2022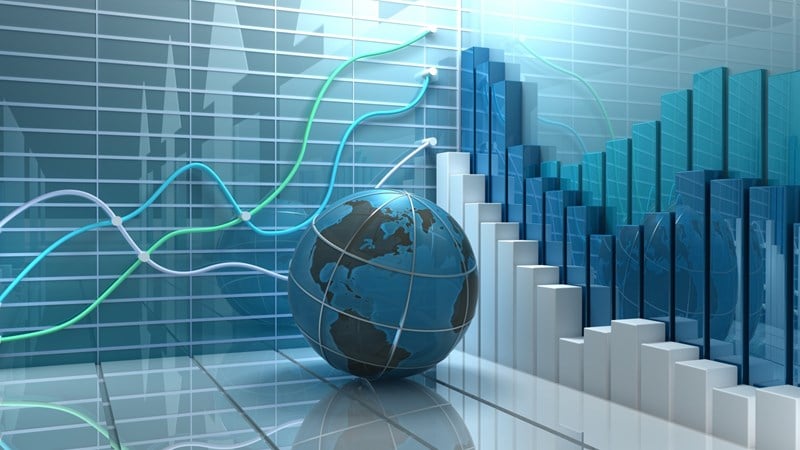 Fitch Ratings has cautioned that insurance sector outlooks in several markets around the world could move to "deteriorating" if high inflation and rising interest rates persist beyond current forecasts.
In a report, "Insurance Sector Outlooks at Risk from High Inflation, Rising Rates," Fitch notes that it has analyzed the potential impact of a conservative economic scenario with mid- to high-single-digit inflation through 2023 in most regions, together with escalating US and European interest rates.
That scenario, which the rating agency said is more adverse than its base-case economic forecast, would likely trigger deteriorating sector outlooks for many insurance markets in 2023, with some weaker insurers possibly facing negative rating actions.
Fitch said that non-life insurance sectors would typically be most exposed under the scenario, especially those with a high proportion of long-tail business where higher than anticipated claims inflation could cause reserve deficiencies. High inflation could also lead to margin pressures for short-tail business in markets where strong competition or societal pressures limit insurers' ability to raise prices, Fitch said.
Non-life companies that have weak reserve levels or lack pricing power would be most at risk of negative rating actions due to the negative effects of claims inflation on margins and capital, the rating agency said.
September 22, 2022