Rating Agency Maintains Neutral Outlook for Global Reinsurance Sector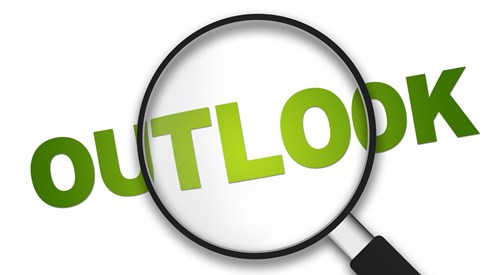 September 09, 2022 |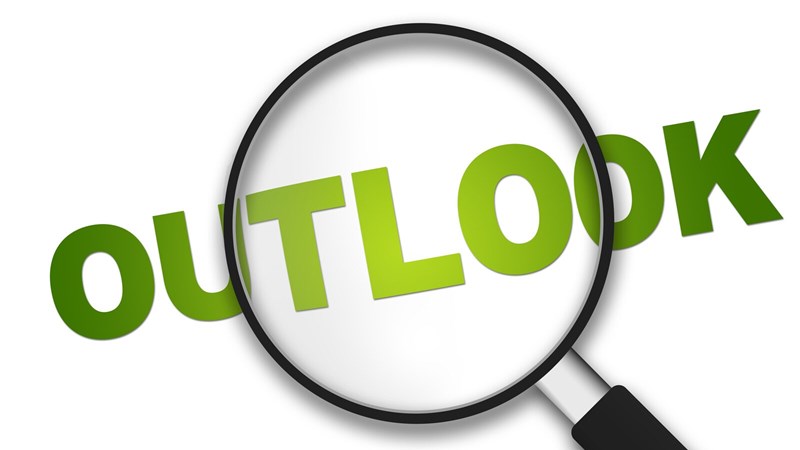 Fitch Ratings is maintaining its "neutral" outlook for the global reinsurance sector, saying it doesn't expect the economic slowdown to significantly affect demand for most reinsurance business.
Fitch said it also expects the reinsurance sector's underlying profitability to remain broadly stable in 2022 and 2023.
"Price increases and higher reinvestment yields should largely offset the impact of rising claims inflation, and we believe reinsurers will be able to maintain underwriting profits around the 2021 level over the next 12 to 18 months," a Fitch statement said.
The rating agency said its "base-case" forecast is for the sector to post a combined ratio of approximately 94 percent in 2023. Fitch noted, however, that sustained high inflation and the impact of climate change could make claims trends less predictable.
Property reinsurance lines could face pressure on margins if prices fail to keep up with repair and construction costs, Fitch said. Meanwhile, long-tail casualty reinsurance lines could face reserve deficiencies, which in severe cases could weaken reinsurers' capital, the rating agency said.
Fitch's Global Reinsurance Forecast projects the industry writing $172.35 billion in net premiums this year and $186.15 billion in 2023. It also anticipates the industry facing $2.45 billion in losses related to the Russia-Ukraine conflict this year.
September 09, 2022