(Re)Insurers See First-Half Premium Growth, Solid Underwriting Results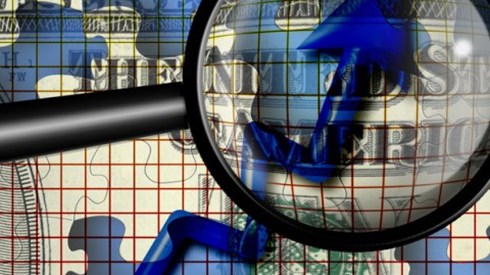 August 31, 2022 |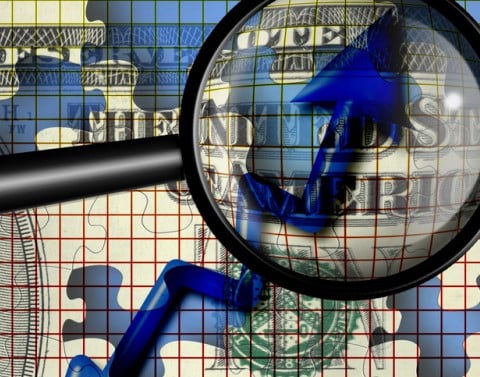 Global insurers and reinsurers enjoyed average premium growth of 12 percent during this year's first half as well as favorable underwriting results, according to Gallagher Re.
In its Global (Re)Insurers H1 2022 Financial Results report, Gallagher Re said the group's premium growth was supported by continued favorable pricing for commercial lines and reinsurance business. The strongest first-half premium increases came from global reinsurers with an 18 percent increase and from North America and Bermuda insurers and reinsurers with a 14 percent increase during the first half, according to Gallagher Re.
Continued price increases for commercial lines business in the second quarter was the key driver of premium growth, Gallagher Re said. Aside from Swiss Re, which saw premiums decrease 4 percent, all companies tracked reported year-on-year premium increases, according to Gallagher Re. And second-quarter premium increases tended to be higher than during this year's first quarter, the report said, with 9 of the 25 companies tracked reporting year-on-year price increases greater than 20 percent during the second quarter, versus just 5 of the 25 during the first quarter.
The group posted a strong 94.1 percent combined ratio during the first half, the intermediary said, up slightly from 93.8 percent during the first half of 2021. The first-half combined ratio was supported by lower natural catastrophe losses, higher prior-year reserve development, and a lower expense ratio, Gallaher Re said.
Gallagher Re noted that while it wasn't a significant factor in the insurers' and reinsurers' first-half results, some established reserves for claims exposures relating to the war in Ukraine.
August 31, 2022