US Property-Casualty Reinsurers Saw Net Premiums Grow in First Half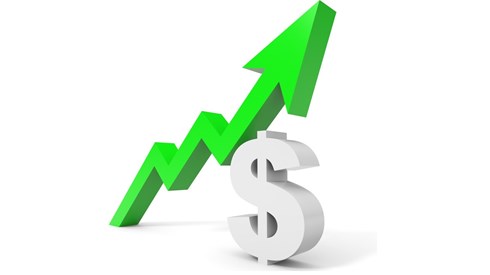 August 30, 2022 |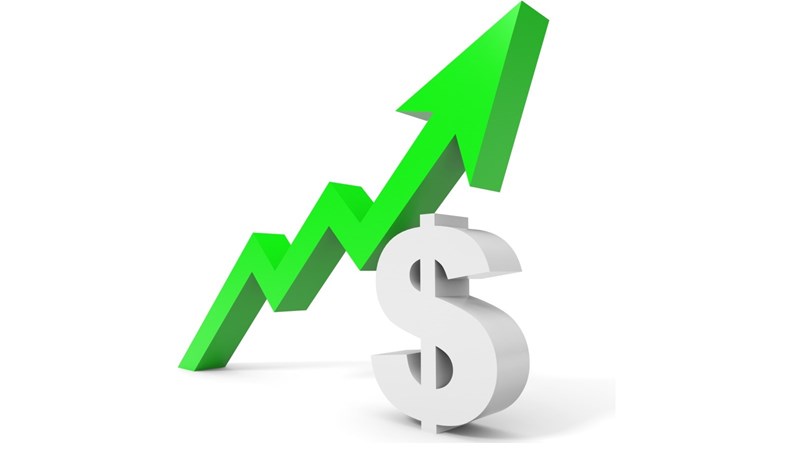 A group of 17 US property-casualty reinsurers wrote $42.1 billion of net premiums during the first 6 months of 2022, an increase from $37.1 billion for the same period in 2021, according to the Reinsurance Association of America (RAA).
The RAA data is based on a survey of the reinsurers' statutory underwriting results.
The group of US reinsurers posted $63.4 billion in gross written premiums over the first half, up from $47.0 billion during the first half of 2021.
The group's combined ratio for the first half of this year was 96.1 percent, an improvement from 96.8 percent during the first 6 months of 2021. The RAA said the reinsurers' 6-months combined ratio was attributable to a 73.5 percent loss ratio versus 72.4 percent for the same period in 2021 and a 22.6 percent expense ratio versus a 24.4 percent expense ratio during the same period last year.
The reinsurers' policyholders' surplus at the end of this year's first half was $246.3 billion, down from $292.2 billion on March 31, the RAA reported.
August 30, 2022