Population Shifts, Heavier Rains Drive Increased Hurricane Losses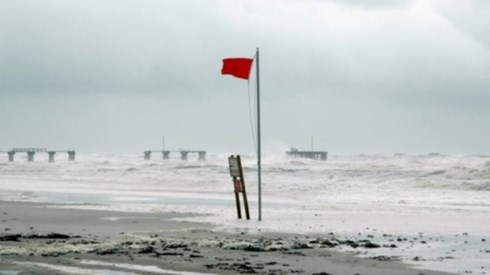 July 25, 2023 |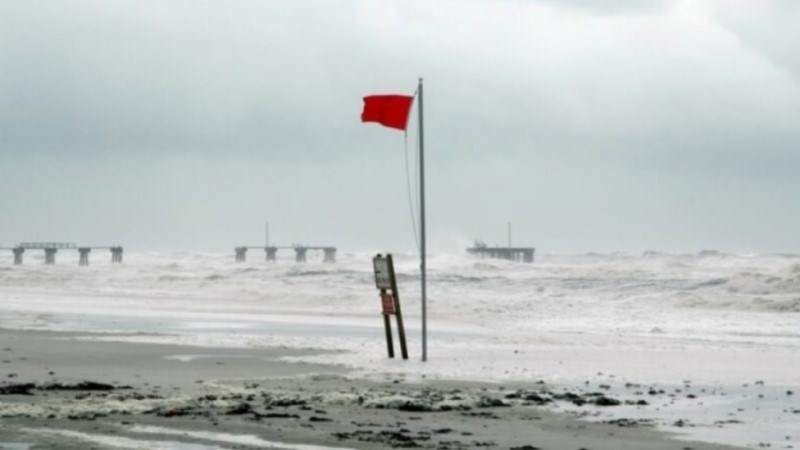 The combination of US population growth in hurricane-prone states and the increasingly heavy rainfall accompanying hurricanes has resulted in higher insurance losses for wind- and flood-caused property damage, according to the Insurance Information Institute (Triple-I).
A recent Triple-I Issues Brief, Hurricanes: State of the Risk, noted that while wind speeds and coastal storm surge make headlines, inland flooding is becoming a growing hurricane risk.
"In August 2021, Hurricane Ida brought strong winds and heavy flooding to the Louisiana coast before delivering so much water to the Northeast that Philadelphia and New York City saw flooded subway stations days after the storm passed," the Triple-I report said. "Ida also caused a surprising death toll thousands of miles from where the storm first made landfall."
In 2022, Hurricane Ian caused catastrophic flooding in central Florida after making landfall in southwest Florida as a Category 4 hurricane, the Triple-I said.
The Triple-I found that the greatest dollar growth in claims payouts under the federal National Flood Insurance Program over the past 20 years occurred on the Texas coast and inland Louisiana; coastal northern Florida, Georgia, and the Carolinas; and inland northern New York, Vermont, and New Hampshire.
"When adjusted for inflation, 9 of the 10 costliest hurricanes in US history have struck since 2005," the Triple-I Issues Brief said. "This is due mainly to the fact that more people have been moving into harm's way since the 1940s, and Census Bureau data show that homes being built are bigger and more expensive than before."
July 25, 2023