Oklahoma Insurance Department Names Steve Kinion Captive Director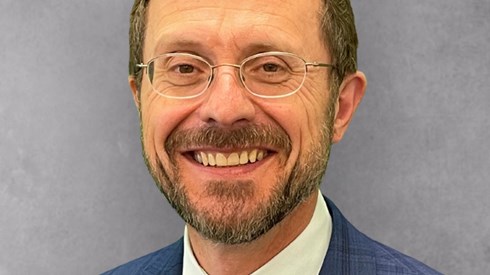 November 03, 2022 |
The Oklahoma Insurance Department has appointed longtime captive insurance company regulator Steve Kinion to be its captive director.
"Steve is a recognized leader and effective advocate of the booming captive insurance sector. His extensive knowledge and experience with captive insurance and insurance law and regulation will ensure that Oklahoma stays an extremely competitive jurisdiction," Oklahoma Insurance Commissioner Glen Mulready said in a statement.
Previously, Mr. Kinion was captive director for 13 years at the Delaware Insurance Department. Earlier, Mr. Kinion worked for the Oklahoma Insurance Department as counsel to the Oklahoma State Board for Property and Casualty Rates.
Mr. Kinion said he welcomes returning to Oklahoma. "Oklahoma's strengths as a captive insurance domicile are having regulators who understand captive insurance and its statewide commitment to captive insurance in both the business community and all sectors of state government. I look forward to taking the lead role in furthering Commissioner Mulready's goal to bring the Sooner State's captive insurance program to a higher level of excellence," Mr. Kinion said in the statement.
In 2021, Oklahoma had 38 active captives, with those captives generating $214.4 million in premium volume.
Mr. Kinion is pictured above. (Courtesy photo.)
November 03, 2022