Oklahoma Captive Coordinator Donald Ashwood Leaving State To Join Aon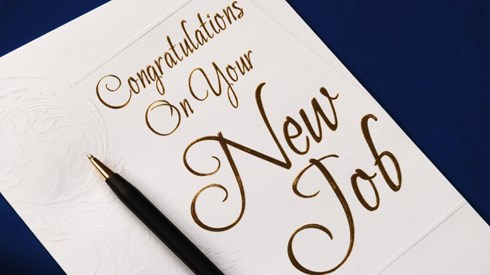 September 22, 2022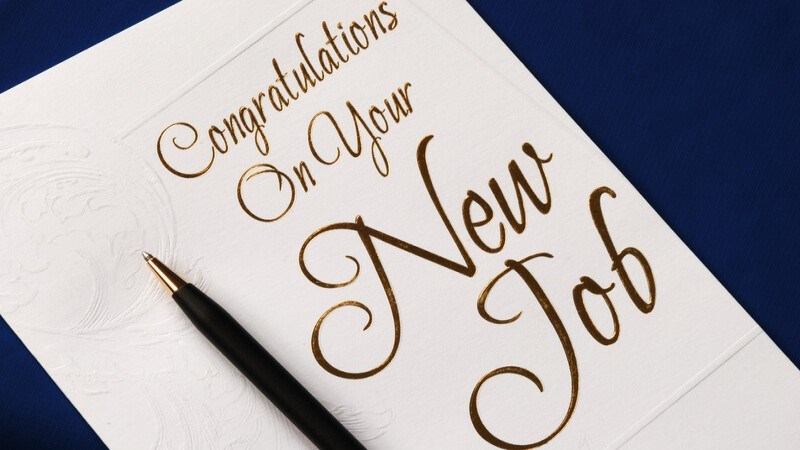 Donald Ashwood, a long-time staffer with the Oklahoma Insurance Department (OID)—including more than a year and a half as the OID's captive coordinator—will be leaving the department to join Aon's captive and insurance management team on September 26.
"I am very blessed to have had the opportunity to become so involved in the captive insurance space as a representative of both Insurance Commissioner Mulready and the OID Captive Division. It is my hope, in my new role at Aon, to become even more immersed in the captive world in an effort to continue to best serve those seeking a dynamic alternative for their insurance programs," Mr. Ashwood said.
Mr. Ashwood said his focus at Aon will be as an account executive and doing captive insurance business development.
Following Mr. Ashwood's departure, Andy Schallhorn, the OID's current deputy commissioner of financial regulation, will serve as the primary captive regulator for the OID.
Oklahoma is a major captive domicile, currently with 44 captives.
September 22, 2022