NRRA Karen Cutts Award Will Go to Robert "Skip" Myers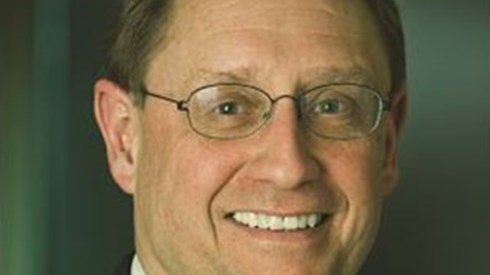 September 19, 2019 |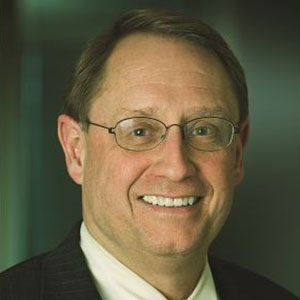 Robert "Skip" Myers, a managing partner at the law firm Morris, Manning & Martin LLP in Washington and long-time general counsel for the National Risk Retention Association (NRRA), will be honored next month in Chicago at NRRA's annual conference.
Mr. Myers will receive NRRA's 2019 Karen Cutts Achievement Award, which is named after the late founder of The Risk Retention Reporter, a newsletter that covers risk retention group (RRG) developments. The award is given annually to those who have made outstanding contributions to the RRG and purchasing group industry.
RRGs were first authorized under legislation Congress passed in 1981. That statute allowed RRGs to provide product liability coverage to member-policyholders in any state after meeting the licensing requirements of one state. In 1986, Congress expanded the law to allow RRGs to provide all casualty coverages—except workers compensation.
Mr. Myers, who has been NRRA's general counsel for 17 years, says he is honored to receive the honor. Through his 25 years of work in the area, Mr. Myers says his interaction with regulators and industry members "has had a positive effect on this industry."
Indeed, Mr. Myers noted in an interview with the NRRA Insider what he is "very proud of is helping state regulators understand what their duties are under the federal law. Perhaps surprisingly, many regulators didn't know there's a federal law that supersedes their state regulations. They had to be educated on the subject."
At the same time, Mr. Myers always has been candid about the long-term drive to expand the Risk Retention Act to allow RRGs to offer property coverages to their policyholder-owners. For example, last year, he noted that congressional interest in such an expansion was limited due to soft conditions in the traditional commercial market.
While the number of RRGs—currently around 220—has slipped in recent years, Mr. Myers believes more RRGs will be launched when the market hardens.
(Article photo of Mr. Myers provided courtesy of Morris, Manning & Martin LLP.)
September 19, 2019