Latest Risk Retention Group Expansion Effort Faces Slim Chances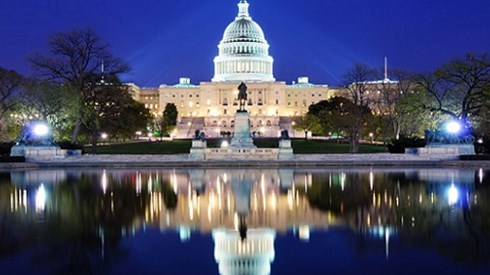 August 02, 2018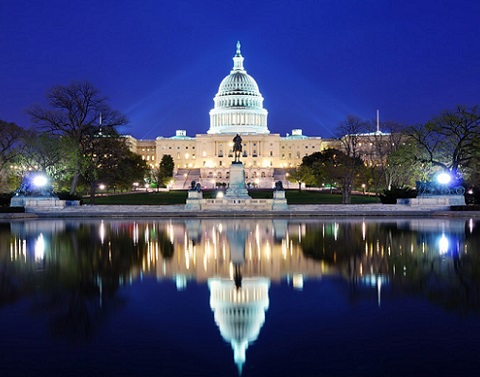 A new legislative effort is being launched to expand the coverages that risk retention groups (RRGs) can offer to their policyholders, but that drive has yet to garner broad congressional support.
Under the original Risk Retention Act, which lawmakers approved in 1981, RRGs were limited to writing product liability and completed operations coverage to policyholders.
In 1986, Congress, reacting to huge premium hikes in the traditional market for many liability coverages, expanded the Risk Retention Act. That expansion allowed RRGs, which, unlike other captive insurance companies, can provide coverage to policyholders in any state after meeting the licensing requirements, to write all commercial casualty lines of coverage, except workers compensation.
The expansion had a big impact on the RRG market. While just a few RRGs were formed following the passage of 1981 legislation, several hundred RRGs have been licensed since Congress approved the 1986 expansion. As of June, 224 RRGs were licensed, according to the Risk Retention Reporter, a monthly newsletter.
The current expansion proposal, H.R. 6292, though, is much more modest compared to the 1986 law. Under the proposal, introduced by Rep. Dennis Ross (R-FL), with four cosponsors, RRGs could, if certain conditions were met, also offer property coverage.
But the number of RRGs eligible to offer the coverage would be very small. Under the proposal—like a similar measure introduced in the prior congressional session—the only RRGs eligible to offer property coverage would be those owned by nonprofit organizations with tax-exempt status.
In addition, the RRG would have to have been operating for at least 10 years and maintain capital and surplus of at least $10 million.
Under another restriction, RRGs could not offer property coverage in a state in which insurance regulators make publicly available the names of at least three admitted insurers that offer property insurance to nonprofit organizations.
Congressional backers of the legislation say there is a narrow but real market need for giving nonprofit organization RRGs the ability to offer property coverage.
"This bill would make it easier, more efficient, and less expensive for nonprofits to satisfy their property and auto physical damage needs, allowing more public dollars to be spent on direct community services," according to a bill summary on the website of bill sponsor Rep. Mia Love (R-UT).
Some RRG executives also back the proposal. While the commercial market remains soft for many lines of coverage, "Even in very soft markets, there can be pockets of market failure," said Pamela Davis, president and CEO of the Vermont-domiciled Alliance of Nonprofits for Insurance Risk Retention Group, which now has 8,177 policyholders and projects $46.5 million in premium volume in 2018.
"H.R. 6292 addresses a narrow market failure that impacts small and mid-sized nonprofits who have chosen to actively manage their risks through participating in their own RRGs," Ms. Davis added.
Others also back the measure. "We strongly back the proposal as we have for other legislative proposals to incrementally expand what RRGs can offer. While the market failure here is narrow, it is important," said Joel Wood, senior vice president of government affairs for the Council of Insurance Agents and Brokers in Washington.
But, given the small amount of time remaining before the current congressional session ends, Washington observers doubt if Congress will act on the proposal.
"The timing is strange. Few proposals pass towards the end of a congressional session," said Jon Harkavy, executive vice president and general counsel for captive and RRG manager Risk Services L.L.C. in Washington.
In addition, Mr. Harkavy notes, congressional backers of the measure have done little, if anything, to line up support.
"This was done quietly without consultation of potential allies," Mr. Harkavy said.
Others also are skeptical about the bill passing this session. "The chances of passage are very slim. Congress is tied up with big problems and probably would not have a chance to look at this measure," said Robert Myers, a partner with the law firm Morris, Manning & Martin L.L.P. in Washington.
August 02, 2018