PCIC Risk Retention Group Wins LRRA Preemption in New York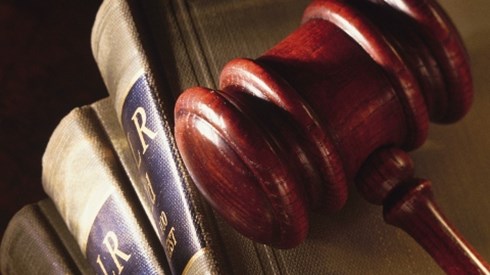 May 24, 2018 |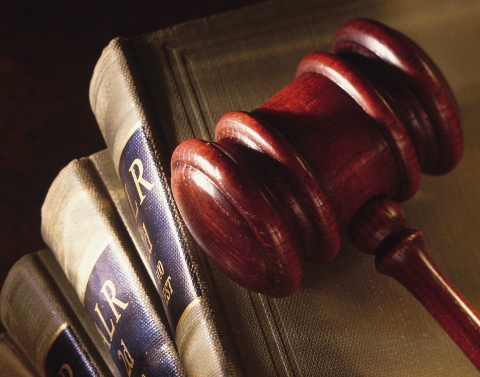 A recent New York court of appeals ruling, Nadkos, Inc. v. Preferred Contrs. Ins. Co. Risk Retention Grp. LLC, 2018 NY Slip Op 03242 (App. Div. May 3, 2018), found that Preferred Contractors Insurance Company Risk Retention Group, LLC (PCIC), a Montana-domiciled risk retention group (RRG), is not subject to New York insurance law for an insurer's failure to provide timely disclaimer or denial notice. The court ruled that compliance with New York law is preempted by the federal Liability Risk Retention Act of 1986 (LRRA).
According to the court's decision, a New York-based subcontractor specializing in structural steel obtained general liability insurance from PCIC. This subcontractor hired another subcontractor, who fell and was injured while performing structural steel work, and who subsequently commenced a personal injury action. Ultimately, the underlying lawsuit was tendered to PCIC. The RRG denied coverage to its insured subcontractor while also disclaiming additional insured coverage for the general contractor.
In its ruling, the court of appeals revealed that PCIC was later advised that "it had not timely disclaimed," as required by New York insurance law, and had therefore waived any coverage defenses as to the additional insured under the RRG policy. "PCIC responded that it is an RRG organized under the laws of Montana, with a Montana choice of law provision in the policy that renders New York insurance law inapplicable. PCIC further maintained that its policy is excess, with no duty to defend."
The appeals court ruled in favor of PCIC, stating that the RRG does not need to comply with New York insurance law because it is preempted by the LRRA.
Michael J. Schroeder, chair of the National Risk Retention Association Board, said, "The New York Court's ruling was clearly correct and we are gratified by it. This ruling joins a long line of cases across the nation that stand for the simple proposition that state laws attempting to regulate policy language for out-of-state RRGs are illegal under the Federal Liability Risk Retention Act."
Learn more and gain access to essential tools for insurance coverage legal research by subscribing to Insurance Law Essentials on IRMI Online.
May 24, 2018