New Effort To Be Launched To Expand RRG Coverages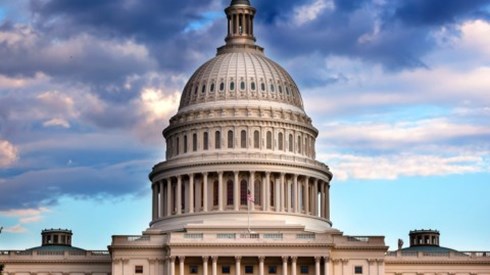 January 28, 2019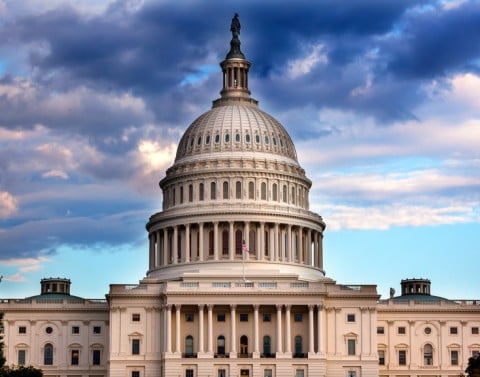 A new drive is expected to try to convince federal lawmakers to pass legislation to expand coverages that risk retention groups (RRGs) can offer to their policyholder-owners.
An expansion of RRG coverages, if approved, would be the second since federal lawmakers in 1981 passed the original Risk Retention Act (RRA). Under the 1981 law, RRGs, unlike other types of captives, were authorized and allowed to do business in any state after meeting the licensing requirements of one state. However, RRGs only could write product liability and completed operations coverage for their policyholder-owners.
Then, in 1986, Congress, responding to soaring premiums in the commercial market for many commercial coverages, expanded the RRA to allow RRGs to write all casualty coverages, except workers compensation.
The market reaction to that expansion was immediate. Several hundred RRGs were launched in the years following the passage of the 1986 congressional expansion. As of November 2018, 219 RRGs were licensed, according to the Risk Retention Reporter, a monthly newsletter.
Since 2006, lawmakers have discussed, during every congressional session, expanding the RRA to allow RRGs to write property coverages. Under the most recent bipartisan legislative proposal—introduced in the last congressional session by former Rep. Dennis Ross (R-FL)—the only RRGs that would be eligible to offer property coverage would be those owned by nonprofit organizations with tax-exempt status.
In addition, an RRG would have to be operating for at least 10 years and maintain capital and surplus of at least $10 million.
Yet another condition: RRGs would be barred from offering property coverage in a state in which insurance regulators make publicly available the names of at least three admitted insurers that offer property insurance to nonprofit organizations.
That legislative proposal, which attracted only a handful of congressional backers, is expected to be the foundation of RRG expansion legislation now being developed.
At least one major RRG—the Vermont-domiciled Alliance of Nonprofits for Insurance, Risk Retention Group—is an enthusiastic backer of such an expansion.
"Nonprofits desperately need such an expansion; I will not stop until it passes," said Pamela Davis, president and CEO of the RRG, which has about 8,500 policyholder-owners and premium volume of about $50 million.
Others warn, though, that the likelihood of Congress passing such an expansion during the current session is low.
"Given all the other issues Congress has to deal with, there is very little enthusiasm for legislation of this sort," said Robert "Skip" Myers, a partner with the law firm Morris, Manning & Martin, LLP, in Washington, DC, and general counsel with the National Risk Retention Association.
Currently, "[t]here is minimal interest in Congress in amending" the RRA, concurred Jon Harkavy, executive vice president and general counsel with Risk Services LLC in Washington, DC.
January 28, 2019