Milliman Announces New Commercial Auto InsurTech Offering
October 23, 2020 |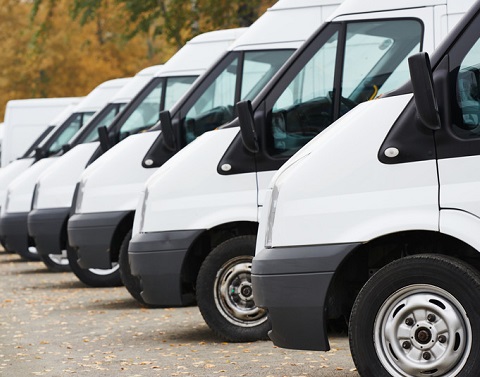 Consulting and actuarial firm Milliman, Inc., has announced a new telematics-based risk score offering designed to help improve commercial auto insurer profitability.
Milliman created the new InsurTech offering, AccuRate Fleet, with connected vehicle and fleet technology provider Azuga, Inc. Working with Azuga, Milliman studied how coupling fleet behavior with actual accident data can lead to predictive models for commercial auto insurers.
Using 1.5 billion miles of Azuga commercial auto driving-data and 5,700 accident reports, Milliman modeled the indicators of crash frequency and created a risk index to help insurers, managing general agents, and start-ups in the commercial auto space better price commercial auto risk.
"Commercial auto insurers have faced years of worsening combined ratios, and with this product we strongly feel that we can guide insurers to assess and price risk more accurately," Peggy Brinkmann, a principal at Milliman and codeveloper of AccuRate Fleet, said in a statement. "There's an opportunity here for those in the commercial auto space to use existing and widely accepted technology and optimize their risk pools quickly."
October 23, 2020