Some See InsurTech as the "Potential Savior" of a Broken System
October 29, 2019 |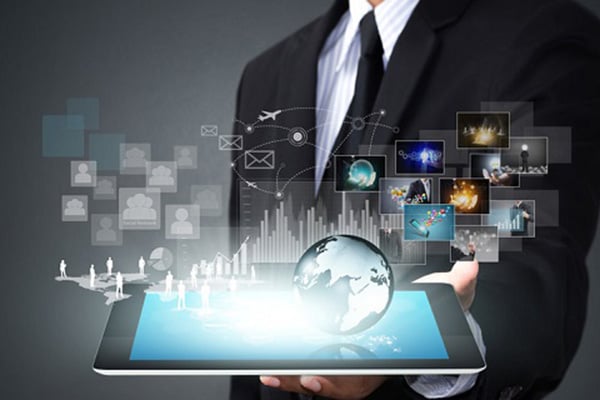 Total new worldwide funding commitments to the InsurTech sector in 2019 have already surpassed the 2018 full-year total and, during the third quarter, exceeded $1.2 billion for the fifth consecutive quarter, according to Willis Towers Watson's (WTW) latest Quarterly InsurTech Briefing.
There were 83 deals with a total value of $1.5 billion announced in third quarter, 2019, up 6 percent over the previous 3 months, making it the third-highest quarter for global InsurTech investment to date. Deal numbers were up 20 percent, and the value of investments in property-and-casualty-focused firms continued to rise, supported by three mammoth deals backing Root Insurance, Hippo, and PolicyBazaar.
During the first three quarters of the year, a total of $4.36 billion was deployed to InsurTech companies across 239 transactions. This marks a 5 percent increase from the total amount of investment in all of 2018. Indeed, deal activity is on pace to beat last year's total.
Dr. Andrew Johnston, global head of InsurTech at Willis Re, said the following.
The continuing rise in InsurTech investment acknowledges the enormous role technology has to play in our industry, but we need to avoid becoming a sector jaded and frustrated by it. Today's InsurTech is as much about hype and entrepreneurial culture as it is about appropriate technology for the re/insurance industry.

InsurTech's greatest achievement to date has been to act like a defibrillator on the heart of the insurance industry. People across the sector now talk more positively about the use of technology. Some see it as the potential savior of a broken system.
The latest Briefing focuses on policy administration and central management systems featuring RiskGenius, which uses artificial intelligence (AI) techniques to understand the contents of an insurance policy; the Canadian InsurTech ProNavigator, an AI platform to automate workflows that deploys natural language processing; and Britecore, a cloud-native administration platform delivered through Amazon Web Services.
The Briefing also includes the following.
A discussion with Philip Walker, CEO of iptiQ Americas, about the development and potential impact of the digital end-to-end platform, iptiQ
An article about Willis Towers Watson's Unify, an end-to-end business process automation tool that allows users to integrate and automate disparate systems
An examination of recent fundraising rounds by Hippo, the California-based home insurance provider, and Root, the American app-based motor insurer
Jason Rodriguez, data science lead of WTW's insurance consulting and technology Americas, said, "Policy administration systems form the backbone of policy issuance. Over time, the process has become increasingly automated. With InsurTech innovations, insurers are able to achieve a complex, bespoke information technology solution that fits their businesses by abandoning one-size-fits-all systems in favor of a mix-and-match approach. This allows them to shop for value in one functional area while investing in a best-in-class solution in another."
October 29, 2019