Insurers Remain Behind the Technology Curve and They Know It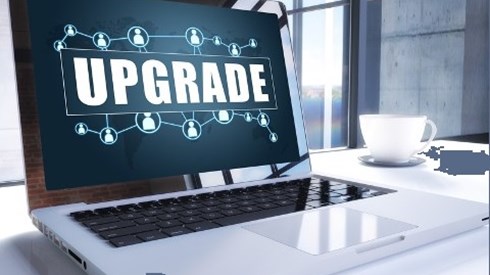 March 01, 2018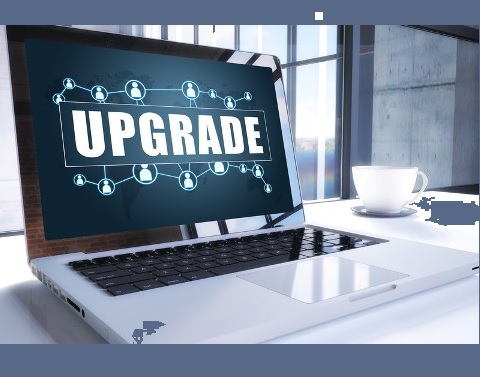 A.M. Best believes insurance companies' investments in technology upgrades would help them to remain relevant and benefit financially over the long term. A recent A.M. Best survey shows insurance companies concur and increasingly are harnessing data to improve all aspects of their business.
A new Best's Special Report, "Insurers—Behind the Technology Curve, and They Know It," states that planned upgrades of legacy underwriting and claims systems, business processing systems, and website functionality are underway at nearly every company A.M. Best rates, albeit to varying degrees. For insurers that have grown through acquisitions, the challenges of integrating claims, reserves, underwriting, and pricing systems remain many years after these transactions. However, a sustained focus on modernization is necessary, as newer technologies can help insurers to become more efficient and to maintain a strategic advantage. According to the survey, companies are focused on four primary areas they consider to be most in need of technological improvement: customer experience; legacy administrative and claim systems; data aggregation and mining; and underwriting systems.
The report notes that the insurance industry has long collected data, but despite advances in predictive modeling, has yet to tap the full power and potential of that data. The nascent insurtech industry has spearheaded these efforts, and insurers and insurtech companies have combined their actuarial analytics with the power of computing to influence key metrics. Insurtech companies have amassed a wealth of innovative analytics that could enhance insurance processes, but insurers already have rich troves of information about policyholders on pricing, retention, churn, uplift from analytics, policy-specific information, and underwriting.
Jason Hopper, associate director, Industry Research and Analytics, said: "Insurtech companies will find deploying these capabilities difficult as they lack scale, while insurers may lack the depth about the power of computing and machine-learning techniques. Still, the combination of the two could be powerful and may lead to an inflection point that could change the typical insurance model."
Technological advancements, according to A.M. Best, have to flow throughout a company culture, much like enterprise risk management. "Industry CEOs can no longer relegate technology to their IT divisions," said Sridhar Manyem, director, Industry Research and Analytics. "They need to have an in-depth understanding of technological concepts and how they relate to specific business operations and strategy, given the potential for industry disruption. If done properly, technological improvements and increased automation can increase efficiency and offer better insights."
Copyright © 2018 A.M. Best Company, Inc. and/or its affiliates. ALL RIGHTS RESERVED.
March 01, 2018