Commercial Auto Insurance Underwriting Losses To Continue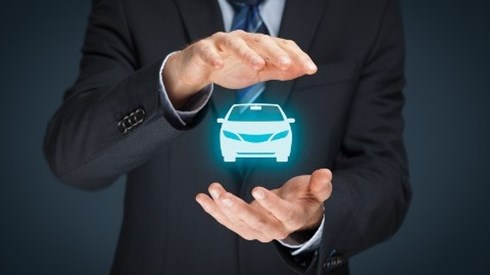 September 20, 2019 |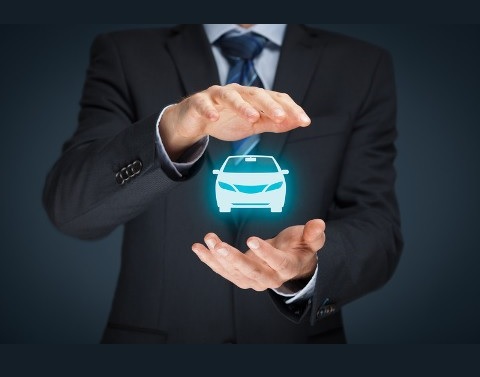 US property and casualty (P&C) insurers continue to face substantial underwriting losses on commercial automobile insurance, according to Fitch Ratings. Following a statutory combined ratio of 108 percent in 2018, the segment is poised for a ninth consecutive year of underwriting losses in 2019, with only moderate results improvement anticipated.
Despite repeated underwriting and pricing actions over multiple renewal cycles, commercial auto remains among the weakest major commercial lines P&C segments. "Pricing increases alone have been insufficient," said James Auden, managing director in Fitch's Insurance Ratings Group. "The chronic underwriting losses in commercial auto in the last eight years reveal a need for change in several areas including risk selection, underwriting practices, and claims."
In 2018, the segment's statutory direct written premiums increased 13 percent. However, increasing claims severity, particularly on bodily injury claims, nullify the gains of premium rate increases. As a result, loss ratios for the most-recent accident-year are still consistent with a significant underwriting loss. 
Inadequate pricing and unanticipated claims cost increases are, in part, revealed through loss reserve deficiencies. The commercial auto liability line has experienced annual unfavorable reserve development totaled greater than 7 percent of earned premiums for the last 4 consecutive years (2015–2018).
Advances in technology offer a potential for greater operating efficiency and performance improvement for commercial auto underwriters. Utilizing information garnered from telematics, electronic logging devices, and new data from third-party sources can provide opportunities to streamline the application process while improving information quality. Enhanced analytic capabilities can foster better pricing segmentation and faster recognition of high severity or fraudulent claims, according to Fitch.
September 20, 2019