Milliman Responds to Growing Demand for Property Insurance Analytics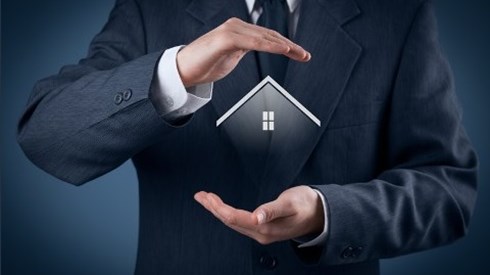 March 20, 2018 |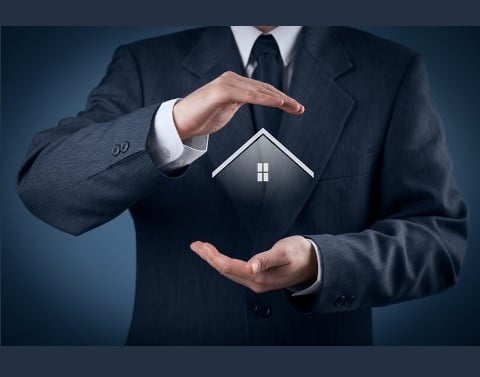 Milliman, Inc. has announced the addition of Property & Casualty (P&C) expertise in its Tampa office in response to the growing demand for property insurance analytics. The Tampa P&C team will work closely with Nancy Watkins, a principal and consulting actuary in Milliman's San Francisco office who has deep experience in Florida.
Consulting actuary John Rollins will lead the Tampa P&C team, bringing 27 years of experience to the role and specializing in catastrophe-exposed property and flood insurance. As an end-to-end consultant with C-suite operational experience, Mr. Rollins has deep actuarial expertise handling disaster events. His creativity is evidenced by his innovative approaches to catastrophe-exposed personal lines pricing, reserving for unpaid hurricane claims, and the structuring and issuing of insurance-linked securities and traditional reinsurance.
Mr. Rollins stated, "Milliman is a global leader in property and casualty insurance with a market leadership position in Florida property. I'm excited to join the firm and will continue to pursue the innovations in granular pricing, risk transfer analysis, and catastrophe management that have been my professional passion for over 20 years."
Prior to Milliman, he served as chief risk officer for various insurance entities, including Cabrillo Coastal General Insurance, a managing general agent with operations in Florida and New York, and Citizens Property Insurance Corp., the largest state-run windstorm insurer in the United States.
March 20, 2018