Lacking Widespread Support, RRG Expansion Legislation Unlikely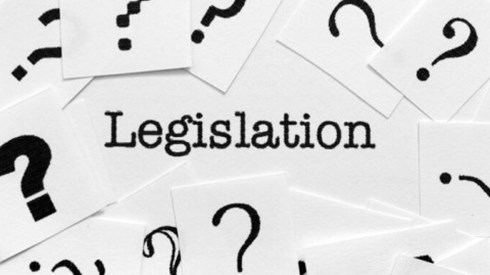 July 22, 2019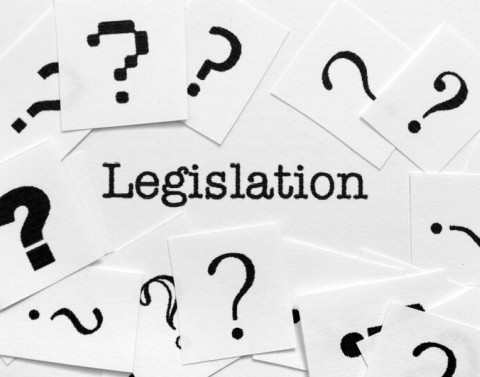 The introduction of legislation to allow risk retention groups (RRGs) to expand coverages they can offer to their policyholder-owners has yet to happen, and even when it does, observers believe it faces an uphill battle to win congressional passage.
Under the Risk Retention Act, RRGs can provide all casualty coverages—except workers compensation—to policyholders in any state after meeting the licensing requirements of just one state.
As of June 2019, 220 RRGs were operating, according to the Risk Retention Reporter, a monthly newsletter, with more than one-third of those RRGs licensed in Vermont.
For well over a decade, lawmakers have discussed in every congressional session expansion legislation to allow RRGs to provide property coverages.
Last year, for example, then Rep. Dennis Ross (R-FL), who has since retired, introduced legislation that would have allowed RRGs to provide property coverage but only if several conditions were met.
Under that measure, only RRG policyholder-owners that are nonprofit organizations with tax-exempt status would have been allowed to offer property and auto physical damage coverages.
Several other conditions also would had to have been met: an RRG would have to be operating for at least 10 years and maintain capital and surplus of at least $10 million, with RRGs barred from offering property coverage in a state in which insurance regulators made publicly available the names of at least three admitted insurers that offer property coverage to nonprofit organizations.
While no congressional action was taken on that measure, which attracted only a few cosponsors, the proposal, or a similar one, had been expected to be introduced shortly after the January start of the current congressional session. Supporters of expansion legislation say they are working now to educate lawmakers on the merits of allowing RRGs to expand coverages.
"Work is underway to educate members of Congress about this important issue and encourage them to introduce legislation to fix the problem facing nonprofit members of RRGs," said Pamela Davis, president and CEO of the Vermont-domiciled Alliance of Nonprofits for Insurance, Risk Retention Group.
But some observers say there is not much congressional interest in expansion legislation.
"It is a nonissue," said Jon Harkavy, executive vice president and general counsel with Risk Services LLC in Washington, DC.
The key reason, Mr. Harkavy says, that Congress is very unlikely to act on RRG expansion legislation is the current healthy state of the traditional market.
By contrast, when the original Risk Retention Act was passed in 1981, which only allowed RRGs to offer product liability and completed operations coverage—later expanded in 1986 to allow RRGs to offer all casualty coverages, except workers compensation, market conditions were very different.
"You had an affordability and availability crisis," Mr. Harkavy said.
Even when an expansion measure is introduced, observers continue to be skeptical that it would pass.
Lawmakers, notes Robert "Skip" Myers, a partner with the law firm Morris, Manning & Martin, LLP, in Washington, DC, and general counsel with the National Risk Retention Association, are tied up with numerous political issues.
"I would be thrilled if Congress passed expansion legislation. But my understanding is there is no chance of that happening. There is no widespread political support" behind expansion legislation, said Michael Schroeder, chairman of the National Risk Retention Association and chairman of the Allied Professionals Insurance Co., a Risk Retention Group, which is domiciled in Arizona.
But supporters of expansion legislation say they will continue to urge lawmakers to pass expansion legislation.
"The commercial insurance market does not provide stand-alone property and auto physical damage coverage appropriate for tens of thousands of nonprofit organizations across the country that are members of their own RRGs," Ms. Davis said.
"To fix this market failure, it is essential that this bill becomes law soon," she added.
July 22, 2019