Hylant Promotes Anne Bean, Bridget Scott to Leadership Positions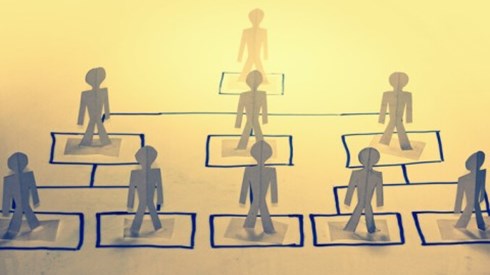 January 06, 2023 |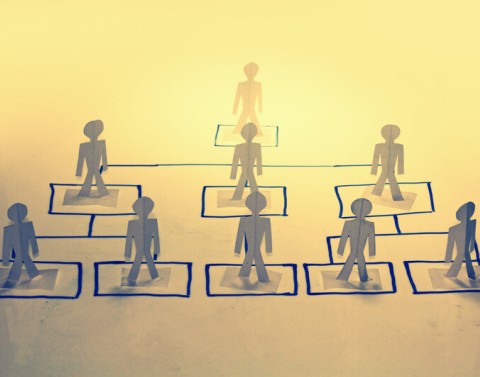 Hylant has promoted Anne Bean to the position of Jacksonville, Florida, market president and Bridget Scott to chief marketing officer.
Ms. Bean spent the past 13 years as an employee benefits client executive, most recently serving as vice president at Hylant. She has provided strategic employee benefits solutions and engaged clients nationwide to strengthen and protect their businesses, a Hylant statement said.
"Anne's promotion is a win for all of us," Mark Nixon, chief operating officer of Hylant's Southeast region, said in a statement. "Her experience and knowledge in the insurance industry, sales acumen, and overall leadership skills will help lead us into the next chapter of growth in Florida."
In her new role, Ms. Bean will oversee Hylant's Jacksonville team and focus on the office's growth and client service excellence. She'll also be responsible for community engagement efforts and team development.
Ms. Scott has spent more than 5 years leading Hylant's marketing team, guiding the evolution of the company's brand, story, and people while focusing on new opportunities and Hylant's future. Under her leadership, Hylant's marketing team has grown from a small fulfillment center deploying occasional presentations, emails, and events to a team of strategists, visual creatives, content writers, and digital marketers.
As chief marketing officer, Ms. Scott will be responsible for aligning Hylant's investments with its customer acquisition strategies. While overseeing the company's overall marketing strategy, she will continue working to improve Hylant's brand positioning messages while bringing innovation to the company's marketing technology.
Ms. Scott will continue to lead Hylant's marketing department with the support of team leaders Josh Fern and Cally Fleming and collaborate with leaders throughout the organization on the Hylant Client Experience, led by Rebekah Baranowski.
January 06, 2023