Former Regulator Leane Rafalko Joins Hylant Global Captive Solutions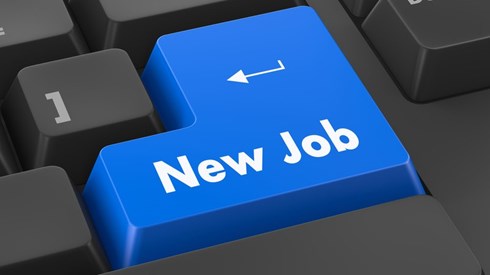 July 19, 2022 |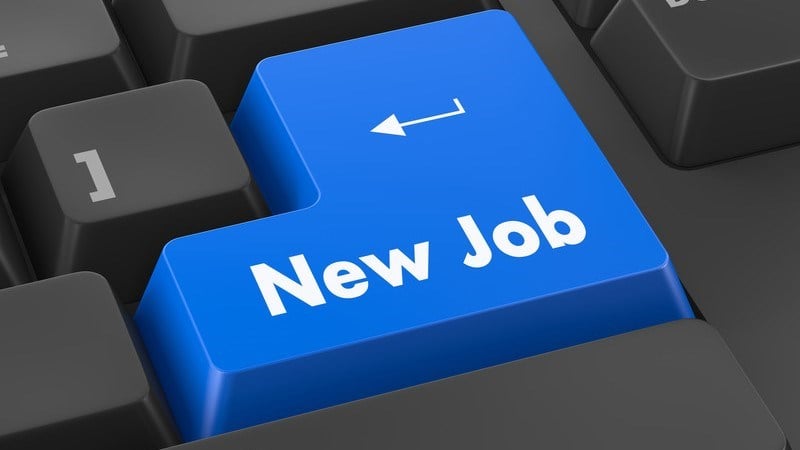 Leane Rafalko, a longtime top North Carolina captive regulator, has left her position as chief captive analyst with the North Carolina Department of Insurance to join captive manager Hylant Global Captive Solutions, where she will be a senior captive consultant.
"We are thrilled to have Leane join our fast-growing team. Her experience and strong connections are a great addition to our global captive practice," Anne Marie Towle, Hylant's Indianapolis-based global practice leader, said in a statement.
"After spending more than 21 years at the North Carolina Department of Insurance, I am thrilled to join a leading team of captive professionals at Hylant to continue their growth in North Carolina and beyond," Ms. Rafalko also said in a statement.
Ms. Rafalko will be based in Hylant's Raleigh, North Carolina office. She is the second captive expert from North Carolina to join Hylant in recent months. In June, Hylant hired Julia Schroeck, a long-time captive executive at Strategic Risk Solutions, as its senior captive account manager.
July 19, 2022