Honduras Becomes the Latest Central American Government To Join CCRIF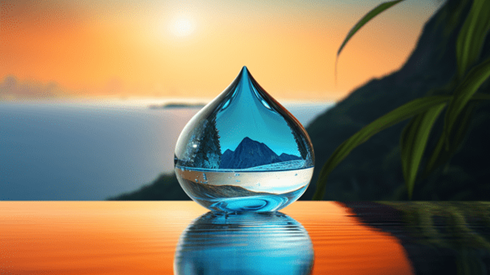 October 02, 2023 |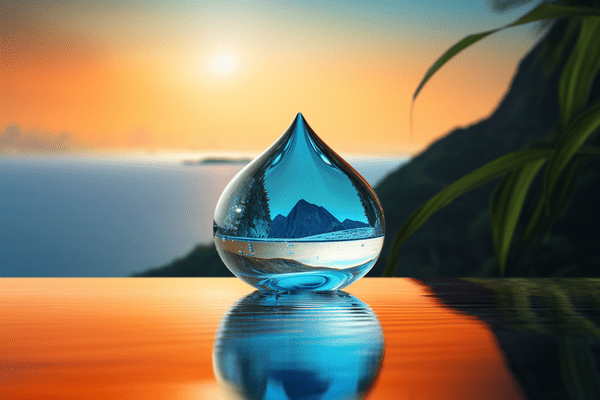 The government of Honduras has purchased parametric excess rainfall coverage from CCRIF SPC, making it the facility's fourth member country from Central America.
"I am happy to welcome Honduras to CCRIF and look forward to continuing to engage with the government as it accesses CCRIF parametric insurance as an effective means of closing the protection gap and strengthening the country's public financial management framework," CCRIF CEO Isaac Anthony said in a statement.
"Access to excess rainfall insurance will allow the government the flexibility to begin recovery efforts immediately following a natural disaster as payouts received within 14 days of an event can be used to address the country's most urgent needs, including helping vulnerable populations or rehabilitating critical infrastructure among other areas," Mr. Anthony said.
Honduras' participation in CCRIF was supported by the Central America and Caribbean Catastrophe Risk Insurance Program Multi-Donor Trust Fund (MDTF), administered by the World Bank. The MDTF offers such benefits as financing a country's participation fee, which is a requirement for prospective members to join the CCRIF facility.
Previously known as the Caribbean Catastrophe Risk Insurance Facility Segregated Portfolio Company, CCRIF SPC is a segregated portfolio (SP) company that is owned, operated, and registered in the Caribbean. It limits the financial impact of such disasters as catastrophic hurricanes, earthquakes, and excess rainfall events on Caribbean and Central American governments by quickly providing short-term liquidity when a parametric insurance policy is triggered.
CCRIF's parametric insurance was specifically designed to cover high-intensity, low-frequency events and provide quick liquidity within 14 days of an event if a policy is triggered.
CCRIF offers parametric insurance products to 19 Caribbean governments, 4 Central American governments, and 3 Caribbean electric utilities. 
CCRIF SPC was developed under the technical leadership of the World Bank and with a grant from the government of Japan. It was capitalized through contributions to a multidonor trust fund by the government of Canada, the European Union, the World Bank, the governments of the United Kingdom and France, the Caribbean Development Bank, and the governments of Ireland and Bermuda, as well as through membership fees paid by participating governments.
Since its inception in 2007, CCRIF has made 60 payouts totaling $261.8 million to 16 of its members.
October 02, 2023