CICA Announces Case Study Topics for 2023–2024 Student Essay Contest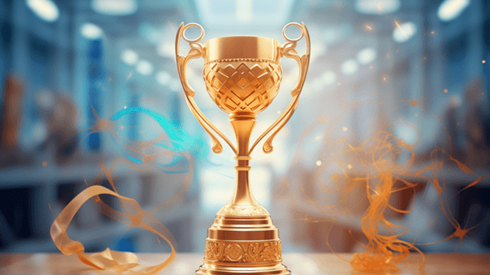 September 28, 2023 |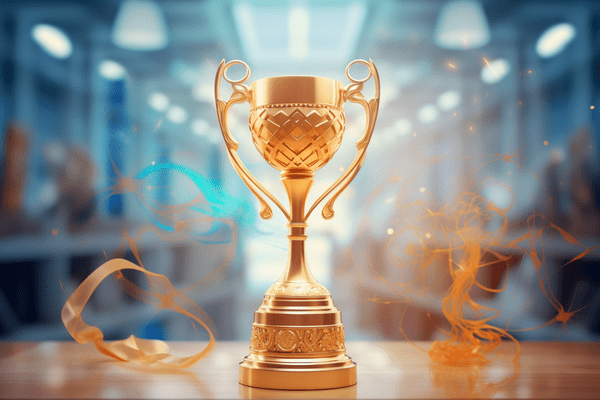 The Captive Insurance Companies Association (CICA) has announced the case study topics for its 2023–2024 Captive Insurance Solutions for Today's Risk Management Challenges essay contest.
The annual essay contest is sponsored by Hylant Global Captive Solutions.
Essay contest winners receive cash prizes and the opportunity to present their winning papers at the 2024 CICA International Conference, taking place March 10–12 at the Westin Kierland Resort & Spa in Scottsdale, Arizona.
Student teams participating in the competition will select one of three case study topics. The case studies focus on developing strategies to help fictional organizations develop captive insurance solutions to address real-world situations. The students will analyze the situation and design a captive insurance structure to address the case study's principal insurance risks and explain the rationale for their conclusions.
"The captive insurance industry needs curious minds and creative thinkers who will help develop innovative solutions for the complex problems captive insurers are addressing," CICA President Dan Towle said in a statement. "We also need a broad array of skills from disciplines that might not see insurance as a first-choice career path. That's why we are pleased CICA's essay contest brings in students from insurance, risk management, actuarial science, and business majors."
Case study topics for this year's CICA essay contest include the following.
Vane University (VU). VU is a large public university system with a combined 90,000 students and staff operating at multiple campus locations and in county extension offices throughout the state. VU is looking into the alternative risk market to help reduce the rising costs of commercial insurance for several areas of its operations.
LoveIt! Rentals. LoveIt! Rentals employs a staff of 350 at 100 locations throughout Georgia, Florida, North Carolina, South Carolina, and Alabama. LoveIt! Rentals is looking into the alternative risk market to address double-digit premium increases and the lack of affordable coverage.
Beta Airlines. Beta Airlines employs 50,000 people and operates 600 aircraft with flights to 40 different countries. Beta Airlines is looking into the alternative risk market to help reduce the rising costs of commercial insurance. The company is also considering potential new revenue streams to supplement existing revenue.
The case study topics were developed by the Hylant Global Captive Solutions team, who will also serve as mentors to the students.
"Hylant is thrilled to sponsor the CICA Essay Contest. It is an important vehicle to broaden student perspectives before they graduate and put captive insurance on their radar as a career path," Anne Marie Towle, CEO of Hylant Global Risk and Captive Solutions, said in the statement. "Once they understand the efficiency and cost-effectiveness of captive solutions, they see the potential for interesting and rewarding careers where they can solve complex problems and their solutions make a difference."
The CICA essay contest invites two-person student teams to describe how and why a captive insurance company could be used as a cost-effective means of alternative risk financing for emerging risks and their corresponding loss exposures.
Additional contest details, full case study descriptions, entry requirements, and award details are available on the CICA website.
September 28, 2023