CCRIF Offers Parametric Insurance for Caribbean Water Utilities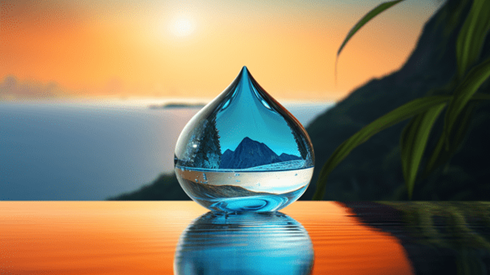 September 22, 2023 |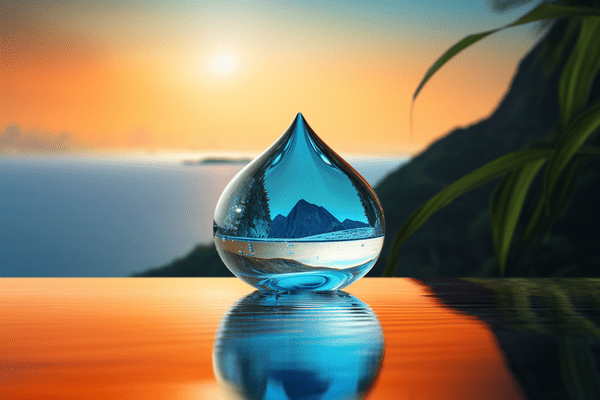 Water utilities in the Caribbean region can now purchase parametric insurance coverage through CCRIF SPC to protect them financially against such extreme weather events as hurricanes, tropical storms, and excess rainfall events.
The Caribbean Water Utility Insurance Collective (CWUIC) was established as a segregated portfolio (SP) within CCRIF.
Previously known as the Caribbean Catastrophe Risk Insurance Facility Segregated Portfolio Company, CCRIF SPC is an SP company that is owned, operated, and registered in the Caribbean. It limits the financial impact of such disasters as catastrophic hurricanes, earthquakes, and excess rainfall events on Caribbean and Central American governments by quickly providing short-term liquidity when a parametric insurance policy is triggered.
CCRIF's parametric insurance was specifically designed to cover high-intensity, low-frequency events and provide quick liquidity within 14 days of an event if a policy is triggered.
CCRIF offers parametric insurance products to 19 Caribbean governments, 4 Central American governments, and 3 Caribbean electric utilities. The water utilities product will be CCRIF's sixth parametric insurance product, joining available coverage for tropical cyclones, excess rainfall, earthquakes, the fisheries sector, and the electric utilities sector for transmission and distribution.
CWUIC SP has been in development for the last 2 years, with the Inter-American Development Bank (IDB) providing technical and financial support for the structuring of CWUIC and CCRIF providing the modeling work to develop the insurance model that will underpin the water utilities insurance product and allow CWUIC to provide insurance coverage to water utilities.
Other key partners in this initiative are the UK Foreign, Commonwealth and Development Office (FCDO), and the Caribbean Development Bank (CDB).
Some $8.45 million in grant resources has been mobilized for CWUIC SP, including $7.8 million from the IDB, of which $5.6 million was provided by the UK government through the FCDO to support technical assistance to finalize the structuring of CWUIC SP and provide premium subsidies for the insurance coverage to water utilities in 6 Caribbean countries. CDB provided $650,000 in technical assistance.
FCDO also provided $25 million in development aid to CCRIF to capitalize CWUIC SP. Those funds will be used in addition to reinsurance to protect CWUIC SP against unexpected claims losses.
CCRIF SPC was developed under the technical leadership of the World Bank and with a grant from the government of Japan. It was capitalized through contributions to a multidonor trust fund by the government of Canada, the European Union, the World Bank, the governments of the United Kingdom and France, the Caribbean Development Bank, and the governments of Ireland and Bermuda, as well as through membership fees paid by participating governments.
Since its inception in 2007, CCRIF has made 60 payouts totaling $261.8 million to 16 of its members.
September 22, 2023