CCRIF Member Countries Renew Coverage for 2022–2023 Policy Year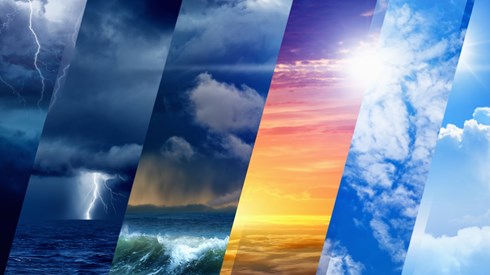 August 04, 2022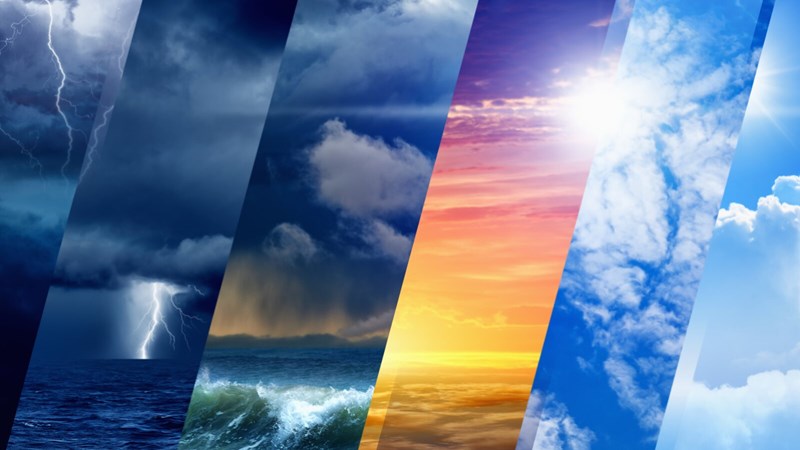 CCRIF SPC member governments have renewed their parametric insurance coverage for tropical cyclones, excess rainfall, earthquakes, and the fisheries sector for the 2022–2023 policy year, which began June 1.
Members ceded more than $1.2 billion in coverage—an increase of 10 percent over the previous policy year—for earthquake, tropical cyclone, and excess rainfall policies. Thirteen member governments increased their coverage compared with the 2021–2022 policy year.
"The renewal and demand for increased coverage by members illustrate that countries continue to recognize the critical importance of financially protecting their economies against natural disasters, especially in the context of the increasing frequency and intensity of natural hazards," CCRIF said in a statement.
For the 2022–2023 policy year, CCRIF offered its members the option to reduce the cost of their policy premiums or to increase coverage or both by approximately 11 percent for tropical cyclone policies as well as 24 percent for excess rainfall policies for the Caribbean and 15–30 percent to Central American members. In addition to this support, CCRIF also provided discounts to its members as an incentive to increase coverage, including a discount to members on any increased coverage over the previous policy year (2021–2022) for tropical cyclone and earthquake policies.
Previously known as the Caribbean Catastrophe Risk Insurance Facility Segregated Portfolio Company, CCRIF SPC is a segregated portfolio company that is owned, operated, and registered in the Caribbean. It limits the financial impact of such disasters as catastrophic hurricanes, earthquakes, and excess rainfall events on Caribbean and Central American governments by quickly providing short-term liquidity when a parametric insurance policy is triggered.
CCRIF's parametric insurance was specifically designed to cover high-intensity, low-frequency events and to provide quick liquidity within 14 days of an event if a policy is triggered.
CCRIF SPC was developed under the technical leadership of the World Bank and with a grant from the government of Japan. It was capitalized through contributions to a multidonor trust fund by the government of Canada, the European Union, the World Bank, the governments of the United Kingdom and France, the Caribbean Development Bank, and the governments of Ireland and Bermuda as well as through membership fees paid by participating governments.
August 04, 2022