CCRIF, Guardian General Pact Allows Scaling Up Microinsurance Program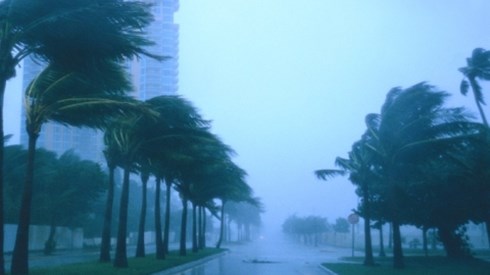 February 04, 2022 |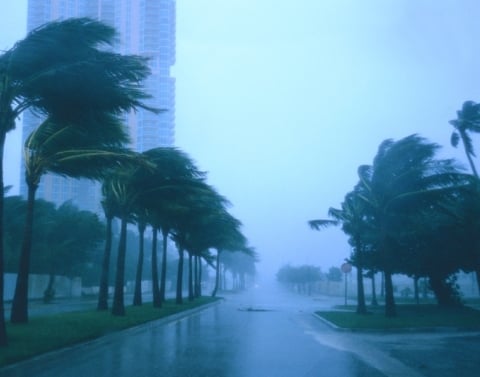 CCRIF SPC and Guardian General Insurance Limited have signed a memorandum of understanding that will allow them to scale up a microinsurance program to protect individuals and organizations from economic losses resulting from extreme weather events.
In a statement, CCRIF said Guardian General Insurance Limited will provide access to the Livelihood Protection Policy (LPP). LPP is a parametric microinsurance product designed to help protect the livelihoods of low income and vulnerable persons such as small farmers, seasonal tourism workers, fishers, market and food vendors, musicians, day laborers, and small opportunities by providing quick cash payouts following extreme weather events, specifically high winds and heavy rainfall.
The LPP was developed under the Climate Risk Adaptation and Insurance in the Caribbean (CRAIC) project, which has promoted microinsurance for climate risk in the Caribbean since 2011. CRAIC is implemented by the Munich Climate Insurance Initiative, CCRIF, and ILO Impact Insurance, with support from the International Climate Initiative of the German Federal Ministry for the Environment, Nature Conservation, and Nuclear Safety.
LPP is currently being implemented in five pilot countries: Belize, Grenada, Jamaica, Saint Lucia, and Trinidad and Tobago.
CRAIC is the first project of its kind in the Caribbean region and was designed as a learning project, allowing the project consortium to capture lessons learned during the project's first two implementation phases.
"We see this partnership between CCRIF and Guardian General Insurance Limited as a win-win. We are encouraged that Guardian General has included the CRAIC project as part of its overall business strategy," Isaac Anthony, CEO of CCRIF, said in a statement. "What is key for us at CCRIF, is that Guardian General operates in all of the five pilot countries, and we see this as a first step towards scaling up and making this innovative product available to the various target groups. With Guardian General and its networks across the pilot countries, we will have multiple distribution channels for persons to access the LPP."
Previously known as the Caribbean Catastrophe Risk Insurance Facility Segregated Portfolio Company, CCRIF SPC is a segregated portfolio company that is owned, operated, and registered in the Caribbean. It limits the financial impact of such disasters as catastrophic hurricanes, earthquakes, and excess rainfall events on participating Caribbean and Central American governments by quickly providing short-term liquidity when a parametric insurance policy is triggered.
CCRIF SPC was developed under the technical leadership of the World Bank and with a grant from the government of Japan. It was capitalized through contributions to a multidonor trust fund by the government of Canada, European Union, World Bank, governments of the United Kingdom and France, Caribbean Development Bank, and governments of Ireland and Bermuda, as well as through membership fees paid by participating governments.
February 04, 2022