Captive.com Sponsors Recognized as Captive Insurance Industry Leaders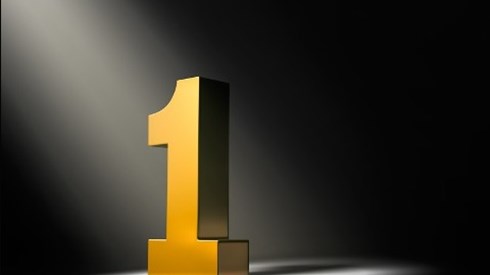 May 25, 2021 |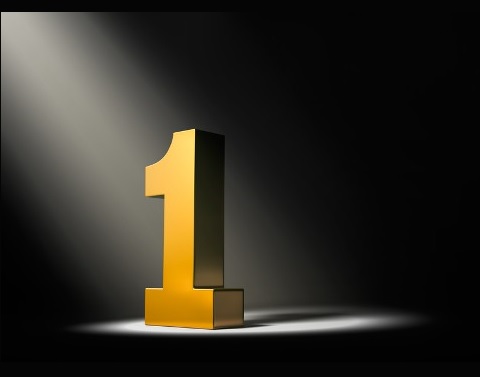 Brady Young, president and CEO of Strategic Risk Solutions (SRS), has been named to the top spot in the Captive Review annual Power 50 ranking of influential individuals in the captive insurance industry.
This year's Power 50 recognizes captive insurance professionals' excellence in 2020.
"I'm humbled to be recognized so highly within this great industry, but I consider this to be a team effort and I want to acknowledge the incredible team of people I am proud to call colleagues at SRS," Mr. Young said in a statement. "2020 was a challenging year for all of us, but we were able to move forward with some of our expansion initiatives, including the growth of our captive business in Europe."
Derek Bridgeman, managing director, SRS Europe, was also included in this year's list, ranking 26th. Mr. Bridgeman has overseen SRS's expansion into the European captive insurance market and leads the company's European consulting practice.
Representatives of other Captive.com sponsors also made this year's Power 50, including individuals from Atlas Insurance Management Limited, AXA XL, Captive Resources, EY, Milliman, Pinnacle Actuarial Resources, Spring Consulting, and the State of Vermont Department of Financial Regulation—Captive Division.
Paul Philips, chief of operations, global compliance and reporting, EY, 4th
Nick Hengtes, co-CEO and principal, Captive Resources, 5th
Sandy Bigglestone, director of captive insurance, State of Vermont, 7th
Marine Charbonnier, global programs and captives regional director, Europe, AXA XL, 10th
Mike Meehan, principal, Milliman, 13th
Karin Landry, managing partner, Spring Consulting, 17th
Steve Bauman, head of global programs and captive practice North America, AXA XL, 24th
Robert Walling, principal and consulting actuary, Pinnacle Actuarial Resources, 39th
Mikhail Raybshteyn, partner, EY, 45th
Martin Eveleigh, CEO, Atlas Insurance Management, 46th
May 25, 2021