Captive.com Sponsors Recognized Leaders in Captive Insurance Industry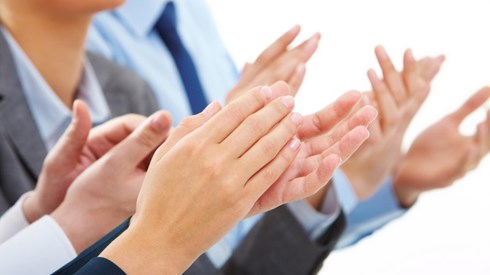 April 16, 2019 |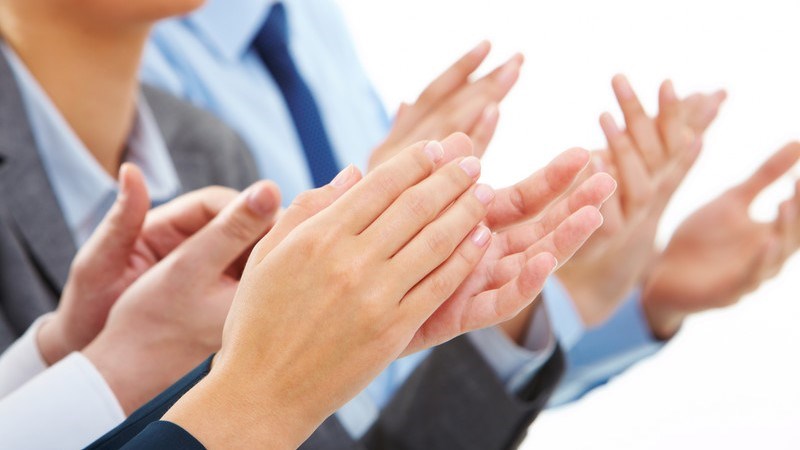 Delaware's captive insurance director, Steve Kinion, was recently named to Captive Review's Power 50 taking the 9th position on the list for 2018. Mr. Kinion has ranked in the list's top 10 since 2014. According to a statement from Delaware's Department of Insurance, over 3,000 insurance professionals worldwide voted for 2018's Power 50.
In congratulating Mr. Kinion, Insurance Commissioner Trinidad Navarro said, "Steve is a captive insurance expert and professional. His continuous selection for the Power 50 reflects the strength of the Delaware captive insurance domicile."
For his part, Mr. Kinion said, "I am honored that my peers selected me to be on the Power 50 list. While this selection is an individual recognition, this acknowledgment belongs to the members of Delaware's captive staff. Without their hard work, I would not have been selected."
Delaware's Insurance Department is an ICCIE Trained Organization, and the department said that its captive team has reviewed and licensed some of the world's most complex and innovative captive insurance transactions. 
The year 2019 marks the Delaware captive statute's 35th anniversary. During those 35 years, the state has seen its captive count, including a relatively new captive structure known as "series captives," top more than 1,000.
Delaware currently reports that it is the world's fifth-largest captive insurance domicile and the nation's third-largest captive domicile in terms of number of captive insurance companies domiciled in the state. 
When measured on total captive insurance premium, Delaware is the second-largest US captive domicile behind Vermont. Delaware reported to Captive.com that, in 2017, it had $12.5 billion of gross written captive premiums, coming in behind Vermont's reported $21.7 billion gross written captive insurance premiums for 2017 (final 2018 figures still forthcoming). 
Other Captive.com Sponsors
Other Captive.com sponsors also captured positions on Captive Review's previously-announced lists included individuals from AXA, Spring Consulting Group, Milliman, Strategic Risk Solutions, the North Carolina Department of Insurance, Pinnacle Actuarial Resources, Johnson Lambert, and EWI Re.
Karin Landry, managing partner of Spring Consulting Group, took the Power 50's 10th position for 2018.
Brady Young, president and CEO of Strategic Risk Solutions, took the Power 50's 12th position for 2018.
Matthew Latham, head of captive programs AXA XL, took the Power 50's 18th position for 2018.
Steve McElhiney, board chair of the Captive Insurance Companies Association (CICA) and president and CEO of EWI Re, took the Power 50's 31st position for 2018.
John Prescott, managing partner, Johnson Lambert, took the Power 50's 33rd position for 2018.
Mike Meehan, consultant with Milliman, took the Power 50's 34th position for 2018.
Robert Walling, principal and consulting actuary with Pinnacle Actuarial Resources, took the Power 50's 45th position for 2018.
Steve Bauman, head of global programs and captive practice, North America with AXA XL, took the Power 50's 49th position for 2018.
Debra Walker, senior deputy commissioner at the North Carolina Department of Insurance, took the Power 50's 50th position for 2018.
Captive Review's Ones to Watch in 2019 included AXA XL's Shiwei Jin, global program and captive regional director for Asia, and Owen Williams, who manages AXA's captive center of excellence.
Also part of the recent Captive Review honors was Milliman's Joel Chansky who was inducted into the Captive Review Hall of Fame.
April 16, 2019