CICA Elects Steve McElhiney of EWI Re as Its Board Chair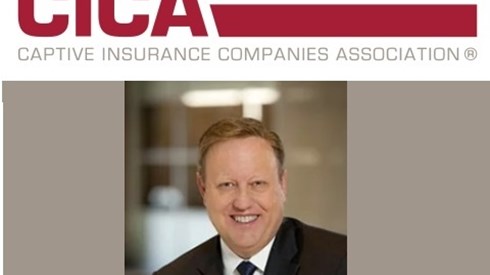 March 18, 2019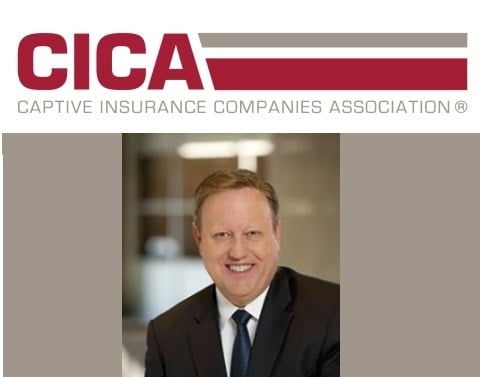 The Captive Insurance Companies Association (CICA) has elected Steve McElhiney to chair the organization's board of directors. Mr. McElhiney is president of Tall Pines Insurance Company and CEO and chairman of EWI Re.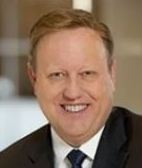 Mr. McElhiney joined EWI Re in 2004. His insurance industry experience spans 2 decades with groups including Fireman's Fund, TIG, Overseas Partners US Reinsurance Company, and Argo. He is a past president and chairman of the International CPCU Society and is past chairman of the board of the Vermont Captive Insurance Association. He has a master of business administration degree in corporate finance and a bachelor of science degree from the University of Southern California.
"I look forward to building on the momentum CICA has created. We want to continue fostering relationships that connect the industry and strengthen our collective voice, elevate the emphasis on best practices, and engage top talent," said Mr. McElhiney.
In addition, the board elected Lance Abbott as vice chair and Renea Louie as secretary/treasurer. Mr. Abbott, president of BevCap Management, LLC, director of BevCap Captive Group, and director/shareholder of BevCap's sponsored cell captive, was re-elected to a 3-year term. Ms. Louie is vice president, Pro Group Captive Management Services.
Returning CICA board members include the following.
Joel Chansky, consulting actuary, Milliman, Inc., CICA board immediate past chair; Courtney Claflin, executive director of captive programs, University of California, Office of the President; Carol Frey, vice president, marketing and business development, Great American Insurance Company; Fredrik Finnman, group risk manager, Sandvik Group, located in Sweden; Robert "Skip" Myers, partner, Morris, Manning & Martin, LLP; Michael Scott, attorney, Law Office of Allison & Mosby-Scott; and Michael Zuckerman, assistant professor, Temple University.
Commenting on Mr. McElhiney, Mr. Claflin said the following: "I'm very excited to work with Steve, who possesses the experience and expertise necessary to navigate us through the variety of issues captive insurance currently faces. CICA and the captive community at large will benefit from Steve's leadership and insights."
CICA also elected to 3-year terms Colin Donovan and Deyna Feng.

Mr. Donovan is president of STICO Mutual Insurance Company, Risk Retention Group, which specializes in general liability, pollution liability, and contractual liability insurance for 120 storage tank manufacturers, pressure vessel fabricators, and petroleum equipment contractors. Mr. Donovan started with STICO in 1998, overseeing the underwriting, marketing, reinsurance placement, and investment management before assuming the presidency in 2015.

Deyna Feng, captive manager for Cummins Risk International, is responsible for captive governance, administration, financials, business and operations, and renewals of 11 existing property and casualty lines. She leads Cummins's global loss engineering program and supports global projects and corporate standard setup and reviews. Before relocating to the United States, Ms. Feng worked for Cummins China for 4 1/2 years as regional risk manager for APAC.
CICA President Dan Towle said, "We are excited to have Colin and Deyna joining the CICA board. Their expertise is a strong fit for CICA's strategic priorities and our commitment to developing the next generation of captive professionals."
(Photos of Mr. McElhiney (top), Mr. Donovan (middle), and Ms. Feng (bottom) are courtesy of CICA.)
March 18, 2019