Milliman Board Elects Mike Meehan as a Principal of the Firm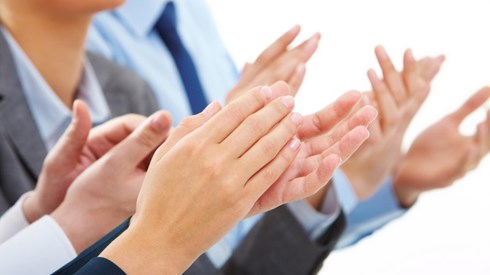 April 08, 2021 |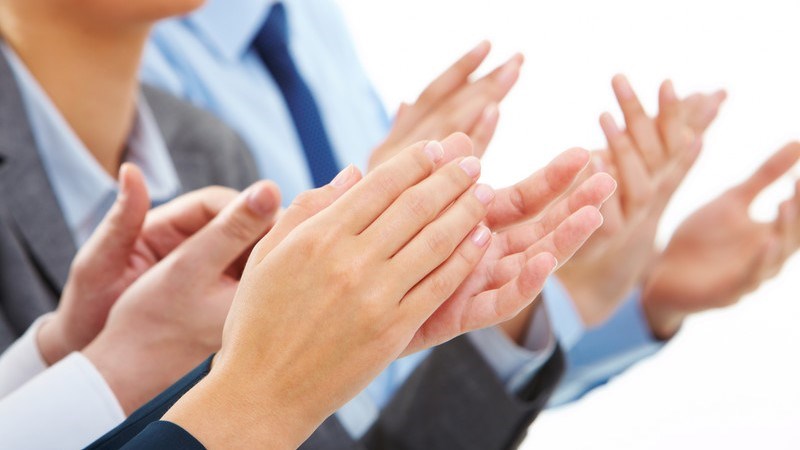 The board of global actuarial and consulting firm Milliman Inc. has elected Mike Meehan as a principal of the firm.
Based in Milliman's Boston office, Mr. Meehan has had a career focused on working with captive insurance companies and other alternative risk financing programs. His experience includes reserving, funding studies, captive feasibility analyses, and the promotion of education in the captive insurance market.
Mr. Meehan is an active participant in the captive insurance industry and is a frequent speaker and author on captives and alternative risk financing related topics. He is a member of numerous captive domicile committees and is a current board member of the North Carolina Captive Insurance Association and a former board member and treasurer of the Vermont Captive Insurance Association.
"I am honored to have been elected a principal of Milliman," Mr. Meehan said in a statement. "Personally, I have been so fortunate to work with such an extraordinary team of talented and dedicated consultants. It is an honor and privilege to have been elected to the principal leadership team.
"The firm's commitment to innovation and excellence has enabled us to be an industry leader, particularly within the captive market," Mr. Meehan continued. "I look forward to working with new and existing clients and continuing to help Milliman maintain its position as a leader in providing actuarial and other consulting services to the captive industry and elsewhere."
Based in Seattle and with offices worldwide, Milliman is among the world's largest providers of actuarial, risk management, and related technology and data solutions.
April 08, 2021