Milliman the Leader in Risk Retention Reporter's RRG Actuary Ranking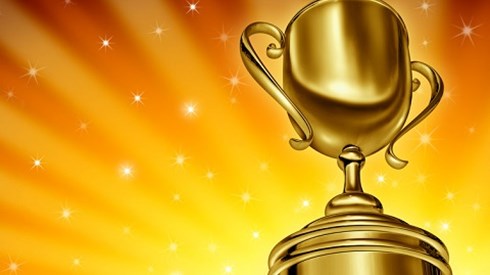 November 03, 2020 |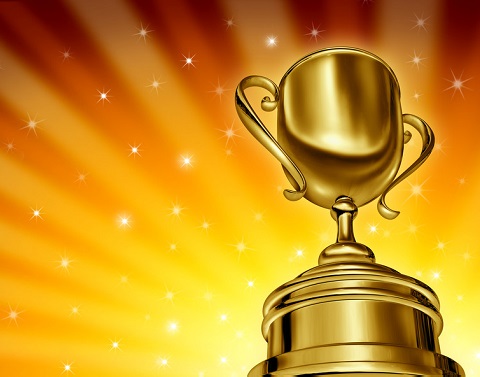 Milliman leads the way in a new Risk Retention Reporter ranking of actuaries ranked by the number of risk retention groups (RRGs) they serve, followed by Willis Towers Watson, Aon, Pinnacle Actuarial Resources, and Complete Actuarial Solutions.
According to the Risk Retention Report, Milliman has 32 RRG clients, Willis Towers Watson 30, and Aon 15. Rounding out the top five were Pinnacle Actuarial Resources with 14 RRGs and Complete Actuarial Solutions with 9.
Other actuaries in the Risk Retention Reporter ranking include Financial Risk Analysts with eight RRG clients, Perr & Knight with seven RRGs, Marsh with five, and Merlinos & Associates with four. Four firms—SG Risk Inc., GPW, Huggins, and Oliver Wyman—serve three risk retention groups.
In addition, the Risk Retention Reporter ranking showed 38 RRGs working with "other" actuarial firms and 38 not reporting actuaries.
The Risk Retention Reporter said it collects risk retention group service provider data each year for its annual Risk Retention Group Directory & Guide, with service provider data for the directory self-reported by RRGs.
In 2020, 175 risk retention groups reported using an actuary, and 38 provided no actuary data, the Risk Retention Reporter said. In addition, 38 RRGs use actuaries with only one or two total RRG contracts, the publication said.
"The planned merger of Aon and Willis Towers Watson may lead to a new actuary leader, with Aon and Willis Towers Watson representing 45 RRGs collectively," the Risk Retention Reporter said. "However, it is also possible that some of the RRGs currently represented by either Aon or Willis Towers Watson may opt for a different actuary after the merger."
November 03, 2020