Bermuda Captive Conference To Be In-Person Event with Hybrid Component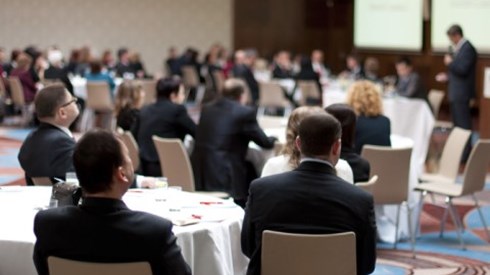 February 14, 2022 |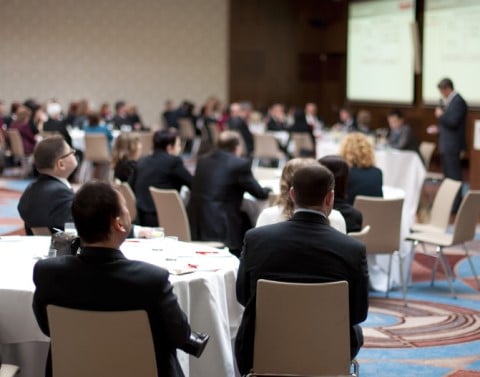 This year's Bermuda Captive Conference will be presented as a hybrid event, with delegates given the opportunity to return to an in-person format after the COVID-19 pandemic forced virtual events in 2020 and 2021.
The 2022 Bermuda Captive Conference is scheduled for September 12–14, bringing together captive owners, captive insurance managers, brokers, and other service providers for thought leadership, education, and networking. For those unable to attend the conference in person, the event will be streamed virtually through an interactive online platform.
The theme of this year's conference is "Fusion," celebrating the newly launched Bermuda Captive Network. In a statement, conference organizers said the new network brings together expanded membership and more diverse thought leadership, allowing the conference to offer cutting-edge discussions with a wider variety of speakers.
The hybrid conference will include educational sessions, keynote speakers, interactive discussions, and, in the in-person setting, networking opportunities.
Registration for this year's Bermuda Captive Conference will be launched in the coming weeks.
February 14, 2022