AXA XL Reinsurance Names Mark Twite CEO, Bermuda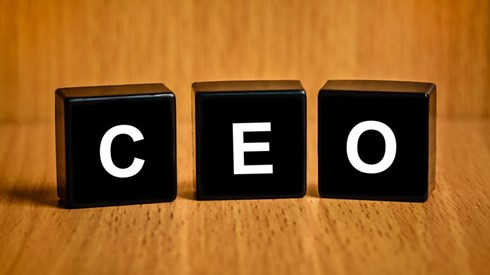 October 04, 2022 |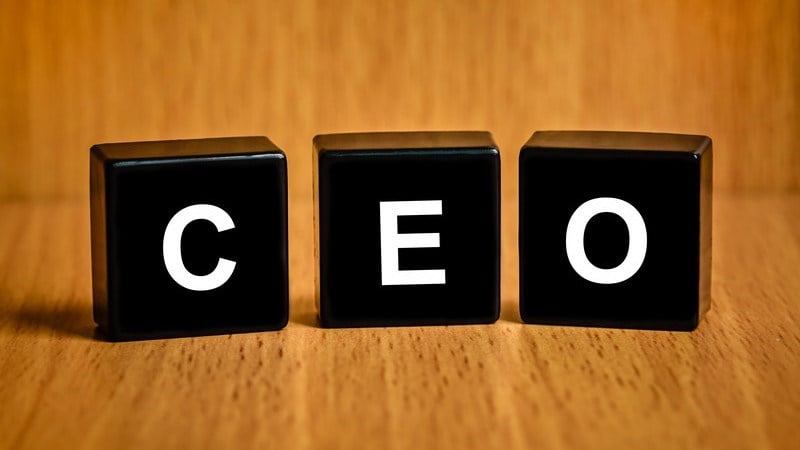 AXA XL Reinsurance has appointed Mark Twite CEO, Bermuda. He was formerly chief financial officer at AXA XL Reinsurance.
In his new role, Mr. Twite will be responsible for the strategic growth of business in Bermuda, ensuring that capital is deployed effectively to drive a stable and sustainable portfolio as part of the AXA XL reinsurance division.
"Mark's 30-year experience in the industry coupled with his 18-year tenure at AXA XL in Bermuda places him in the ideal position to deliver for our global clients and brokers in this key market and lead our talented team," Nancy Bewlay, CEO, reinsurance, at AXA XL, said in a statement.
Mr. Twite has held several other positions at AXA XL, including head of strategic business finance and head of assumed reinsurance finance.
Mr. Twite is a fellow of the Institute of Chartered Accountants in England and Wales and holds a BS in economics from the London School of Economics.
October 04, 2022