AXA XL Reinsurance Fills US Property, Underwriting Analytics Posts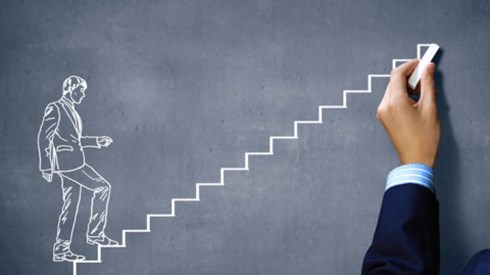 July 08, 2022 |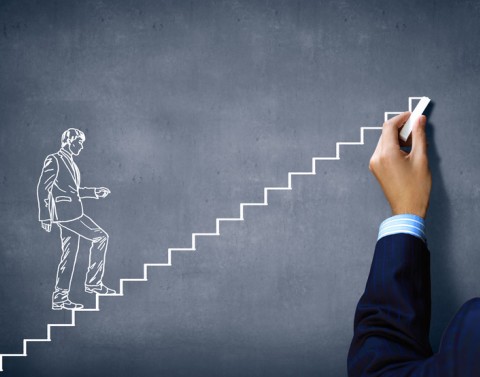 AXA XL Reinsurance has appointed Peter Kiernan as head of US Property, Bermuda Reinsurance. Mr. Kiernan will be based in Bermuda and replaces Simon Penney, who is relocating to London to take on a new global role as head of Underwriting Analytics.
Mr. Kiernan will be responsible for the US property strategy and execution of business underwritten through AXA XL's Reinsurance Bermuda operation. He has more than 30 years of industry experience with a proven track record of underwriting and business development in the US property space, AXA XL said.
"Peter has extensive Reinsurance experience in managing portfolios, underwriting, and client relationships," Jonathan Gale, chief underwriting officer (CUO), Reinsurance, and acting CEO Bermuda Reinsurance at AXA XL, said in a statement. "His appointment will continue our legacy of service and solutions and we are very pleased to have him join the Bermuda reinsurance team. I would like to thank Simon for his dedication and excellence over the last 15 years and we look forward to working with him in his new role."
Mr. Penney, who started his career at Zurich Financial Services in 2005 before joining XL Catlin as an actuary in 2007, returns to the United Kingdom to take up his new role. As head of Underwriting Analytics, London, he will be responsible for pricing standards, in-house views of risk, and portfolio management across all areas of the reinsurance segment. Mr. Penney will report to Mr. Gale.
Commenting on Mr. Penney's appointment, Mr. Gale said, "Simon has over 17 years actuarial and underwriting experience, with an in-depth understanding of AXA XL Reinsurance. He brings this experience to my team, ensuring our pricing, planning, allocation of capacity, use of data and analytics, and interaction with ceded is as good as it can be."
Mr. Kiernan began his career at PXRE Reinsurance Limited, Bermuda, in 2002, before moving to Axis Specialty Limited in 2006, where, as executive vice president, he managed a team of underwriters, catastrophe modelers, and underwriting assistants in support of a portfolio of worldwide exposed property treaty reinsurance that included catastrophe, per risk, and pro rata contracts.
In 2012, he was appointed president and CUO, Axis Re Bermuda, heading up its North American Property Unit. Mr. Kiernan joined Allianz Risk Transfer, Bermuda, in March 2020 as head of North American Reinsurance before joining AXA XL Reinsurance to take up his current role.
Mr. Penney joined Zurich Financial Services as a trainee actuary in 2005 before moving to XL Catlin in 2007, where he was responsible for underwriting analysis and internal capital modeling. In 2011, he was appointed actuary, focusing on US property treaty reinsurance, including catastrophe excess of loss, catastrophe aggregate. In 2018, he took on the role of head of US Property Treaty, XL Reinsurance. Mr. Penney began his career in the United Kingdom before moving to Bermuda in 2007. His new role will be based in London.
July 08, 2022