AXA XL Appoints Ravi Pachai CRO, Bermuda and North America, Reinsurance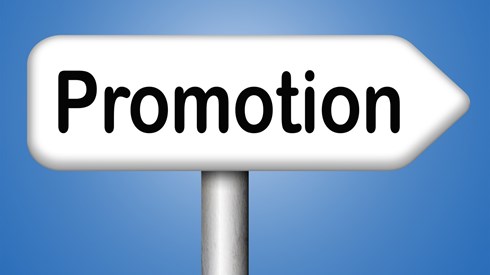 June 24, 2022 |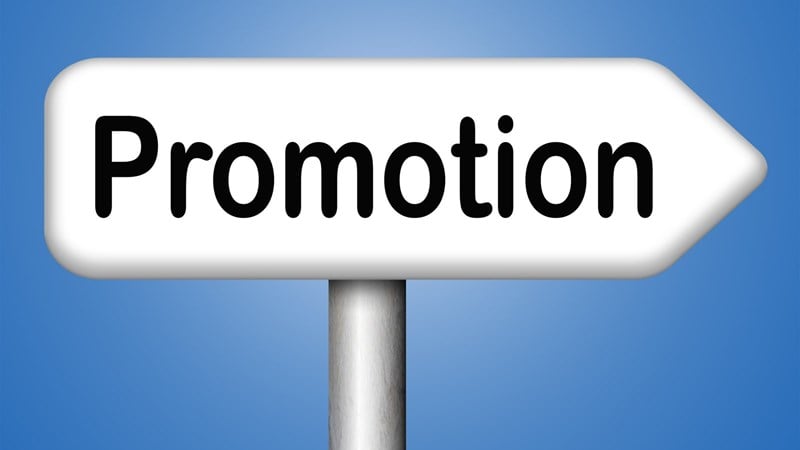 AXA XL has named Ravi Pachai as chief risk officer (CRO), Bermuda and North America, reinsurance. Mr. Pachai has been with the company for over 7 years.
AXA XL made the announcement in a LinkedIn post.
In his new role, Mr. Pachai will ensure that the entities under AXA XL Re have an appropriate risk management framework in place, the company said in the post. He will be responsible for meeting AXA Group standards and policies, as well as relevant regulatory requirements and governance.
Mr. Pachai previously served as an underwriting actuary and as the Bermuda catastrophe modeling manager at AXA XL. Prior to joining the company, he worked in catastrophe modeling and analytics for Aon Benfield and served as a catastrophe risk analyst at the Bank of England.
June 24, 2022