Ian Sawyer Joins AXA XL as London Head of US Casualty, Reinsurance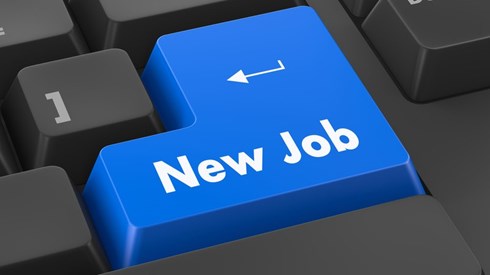 June 22, 2022 |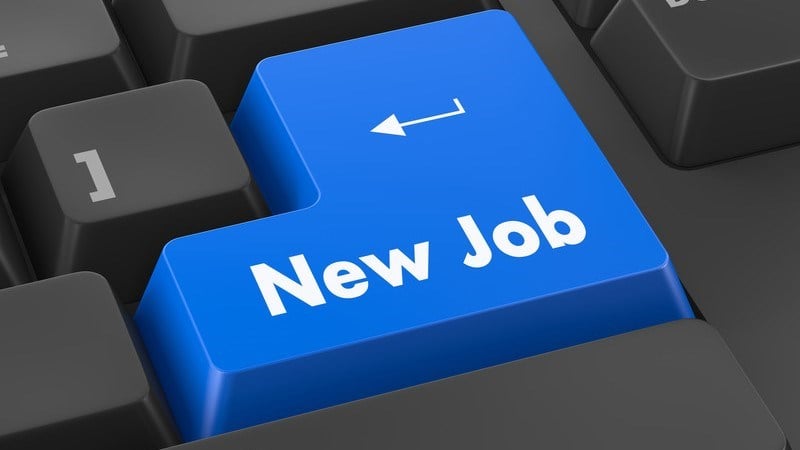 Ian Sawyer has joined AXA XL as its London head of US casualty, reinsurance. In his new role, Mr. Sawyer, who is based in London, will be responsible for leading AXA XL's global markets US casualty team in the United Kingdom, driving its strategic, profitable development.
Mr. Sawyer brings 35 years of industry experience across broking, underwriting, and claims handling, as well as a proven track record in the US casualty space, to his new position at AXA XL.
"We're delighted to welcome Ian back to the business. He brings with him a wealth of knowledge and experience built over a long career in long-tail reinsurance," Marcus Gonzales, head of London reinsurance at AXA XL, said in a statement. "Ian's experience and market profile will help us to continue to serve our clients and London brokers while enhancing our reinsurance business."
Mr. Sawyer began his career in US casualty claims at BMS in 1987, before moving on to the underwriting side at the Odyssey Re Group in 1991, underwriting US casualty treaty business, remaining there for 10 years.
In 2001, he joined RK Carvill & Co., before joining XL Catlin as head of US casualty treaty, London, in 2006. Mr. Sawyer remained in that role until 2018, when he left to join SiriusPoint, where he became global head of casualty before returning to AXA XL to take on his current role.
June 22, 2022