AXA XL Announces New Leadership Team, Proposed Operational Changes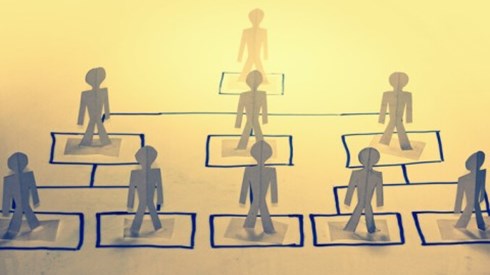 April 27, 2020 |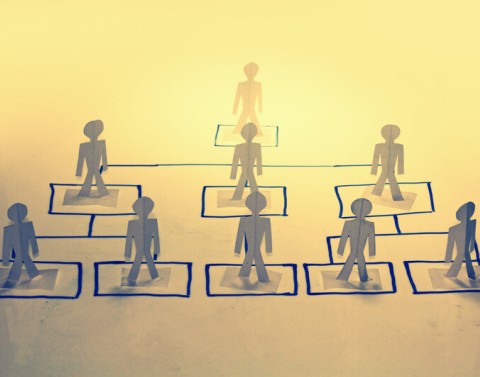 AXA XL recently announced a new leadership team and proposed changes to the operating model of its insurance business following a strategic review.
Among the most significant changes to the company's operating model are the creation of a single global insurance underwriting function and the establishment of three geographical business units in the Americas, Eurasia, and the United Kingdom and the Lloyd's market.
The underwriting function will be led by a global chief underwriting officer (CUO) who will work to design the structure of the proposed new model. The CUO would be responsible for underwriting governance, pricing, profit and loss, and the management of the global heads of business lines in order to define and drive product strategy, AXA XL said in a statement.
Under the new operating model, the three geographical business units will be led by CEOs responsible for their geographies' balance sheets and managing talent. In the statement, Scott Gunter, AXA XL CEO, confirmed the leadership team that will build out the anticipated operating model:
Nancy Bewlay, chief underwriting officer
Joseph Tocco, chief executive officer, Americas
Scott Gunter, interim chief executive officer, Eurasia
Sean McGovern, interim chief executive officer, UK and Lloyd's market
Charles Cooper, chief executive officer, reinsurance
Brent Hoffman, chief claims officer
Karen le Duc, chief human resources officer
Matthieu Caillat, chief operating officer
Noel Richardson, chief risk officer
Rainer Schoelhammer, chief financial officer
Sean McGovern, general counsel
"AXA XL is the result of acquisitions and mergers and with our increased scale, now is the time to optimize our structure by striking the right balance between local and global decision making so we remain agile and flexible," Mr. Gunter said in the statement.
"We want to continue to serve our clients and brokers to the very best of our ability while being a simpler organization to navigate," Mr. Gunter said. "The regional structure would mean decisions can be made faster in country, while the global functions would mean our clients and brokers continue to benefit from our global expertise and experience."
April 27, 2020