AXA XL Launches a "Co-creation" Risk Innovation Incubator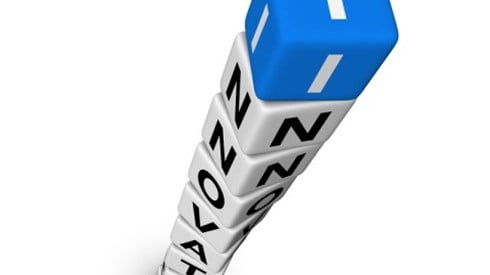 November 20, 2019 |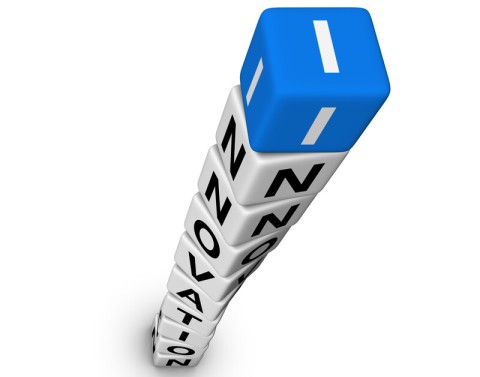 AXA XL Insurance recently launched Cube, a risk innovation incubator. A 6-week program designed for risk managers seeking to develop innovative risk management solutions for complex risks, Cube is the first program of its kind, according to AXA XL.
The program comprises a series of workshops where AXA XL and its clients experiment and test new solutions, ultimately resulting in a prototype and a supporting business case, AXA XL said. Over the course of the program, clients will have access to a team of innovation, digital, and analytics experts; risk specialists; and, when relevant, certain AXA XL technology partners.
Philippe Gouraud, global head of strategic distribution at AXA XL, said, "Cube supports our goal to go beyond traditional insurance to become a comprehensive partner to our clients.
"The program's structured and well-tested approach allows us to offer our clients a robust environment to innovate," he continued. "We strongly believe that our co-creation approach fosters powerful innovation and helps our clients improve their risk profile."
Hélène Stanway, digital leader at AXA XL, added, "Evolving technologies and new ways of harnessing data are transforming the way companies work and the way we are able to gain risk insights to support them.
"Over recent years, we have successfully completed and scaled a number of innovative proofs of concept," she explained. "It is now time to leverage what we have learned, through a structured and repeatable approach, to work even more closely with our clients and help them solve some of their most challenging risk management issues."
November 20, 2019