April Saw Early Wildfire Season, Numerous Tornadoes, Western Drought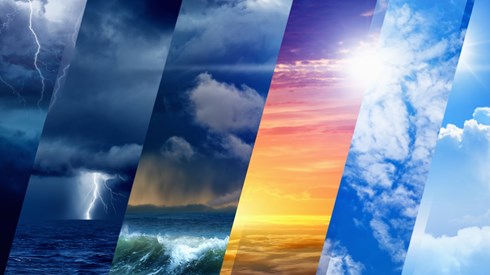 May 12, 2022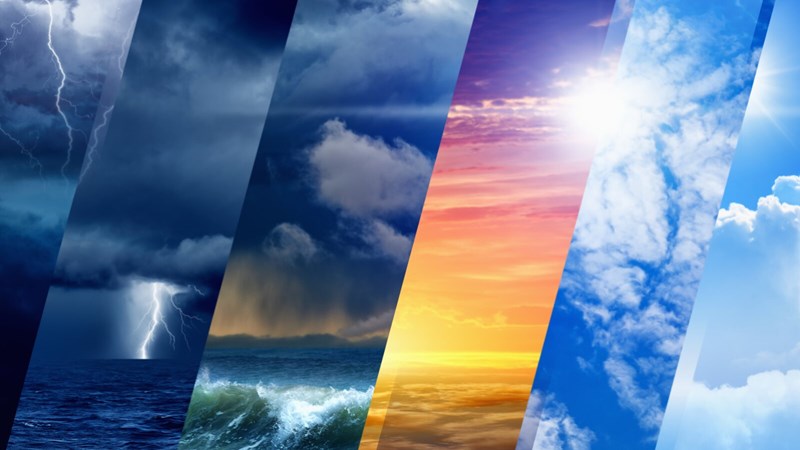 While April was a bit cooler and wetter than usual across the contiguous United States, the month was marked by an early start to wildfire season, several tornado outbreaks, and a widespread drought in the western United States, according to the US National Oceanic and Atmospheric Administration (NOAA).
In its April US climate report, NOAA said the average temperature during the month across the contiguous United States was slightly below the 20th-Century average and ranked in the middle third of the 128-year record. Average precipitation for the month was also in the middle third of the historical record.
The report noted that 2022's wildfire season began early, with 1.1 million acres burned since the start of the year across all 50 states, 160 percent of the average for this time of year.
April saw an above-average tornado count, the NOAA report said. A days-long outbreak early in the month brought tornadoes and severe weather from the Dallas-Fort Worth, Texas, area to the Carolinas. An outbreak mid-month struck the Great Plains, the Midwest, and the Deep South. A third round of severe thunderstorms and tornadoes hit the Central Plains of the United States on April 29 and 30.
Drought conditions improved overall in the United States during April, NOAA reported. Citing the May 3 US Drought Monitor report, NOAA said 53.8 percent of the United States was in drought, down approximately 4 percentage points from the end of March.
Drought conditions expanded or intensified during April across portions of the Western United States, the Central Plains, and the Deep South, NOAA said. Meanwhile, drought conditions lessened or were eliminated across portions of the Mississippi Valley, the Great Lakes, the Northern Rockies and Plains, the Pacific Northwest, and portions of Hawaii, according to NOAA.
May 12, 2022