Alberta Becomes Second Canadian Province To Allow Captive Insurance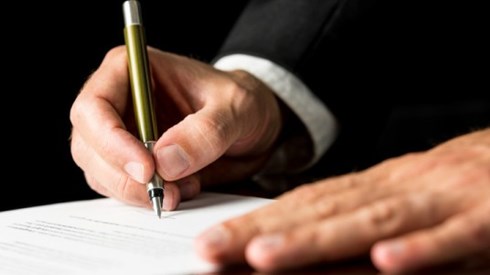 December 06, 2021 |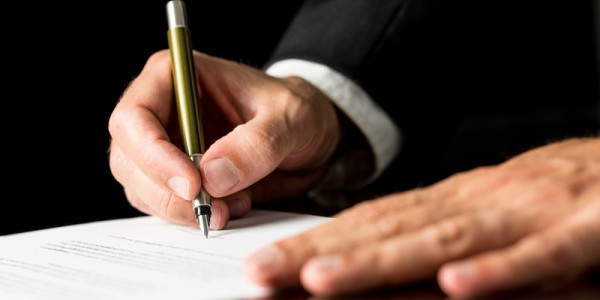 Alberta lawmakers have given final approval to legislation to allow the formation of captive insurance companies in the Canadian province.
Under the measure, Bill 76, captive insurance companies will be allowed to, among other things, insure not only the risks of their parents but also members of associations.
Alberta government officials earlier said that the legislation is needed to help businesses get insurance coverage at a lower cost compared to the traditional market.
"Enabling captive insurance is an important step to attract businesses and insurance capacity to the province. This will help increase options for insurance business, while helping sustain economic activity and jobs," Travis Toews, Alberta's president of Treasury Board and minister of finance, said in a statement.
With the passage of the legislation, Alberta becomes the second Canadian province to allow the formation of captive insurance companies. Previously, British Columbia had been the only Canadian province permitting captive formations.
December 06, 2021