Commercial Auto Group Captives Set To Form in Canada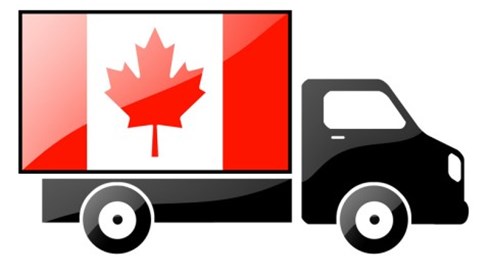 February 22, 2019 |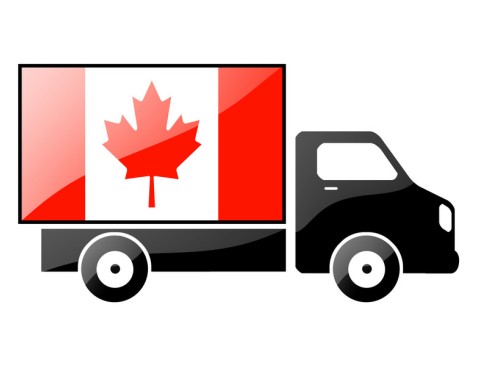 In an effort to combat commercial auto trends in Canada, eCaptiv and a group of independent insurance brokers will form two group captives. Submissions are being accepted for prospective members, and there is an expected July 2019 effective date.
Tony Passarelli, general manager and vice president of distribution, Energi of Canada, said, "Members can exit the traditional insurance market to combat current commercial auto trends."
The first captive will be for companies that have HazMat exposure, while the second will be focused on more generic short to medium haul fleets.
Both captive programs will be geared toward companies with more than $250,000 in primary casualty premiums.
All members will be adopting risk management technology programs such as dash cameras, telematics, and online training that are key elements in combating litigation financing and adverse commercial auto trends.
Earlier, eCaptiv announced the setup of two new Vermont-domiciled captives, one for the energy sector and the other for auto liability (including some other coverages).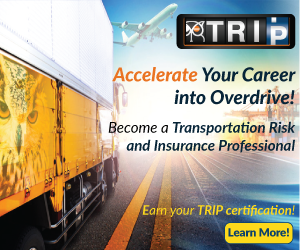 February 22, 2019