Pinnacle and Carfax Connect To Deliver Data Analytics to Auto Insurers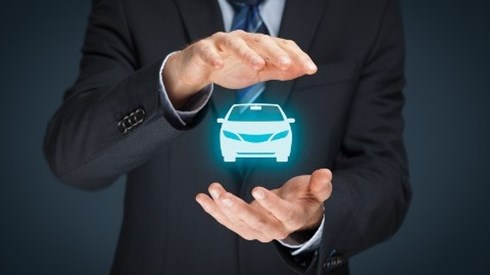 March 15, 2018 |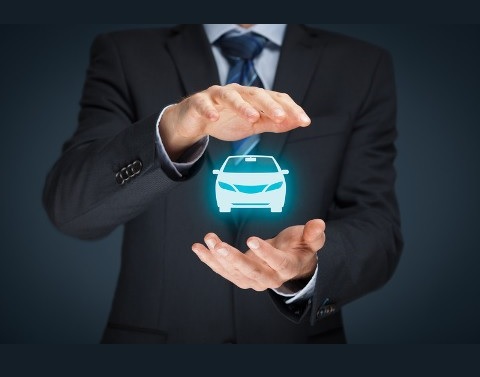 Pinnacle Actuarial Resources, Inc. and Carfax Banking & Insurance Group have launched a data analytics group to deliver actionable, data-driven insights to automobile insurers. The Auto Insurance Analytics Group will help insurers benchmark their book of business against the broader market and identify adverse selection trends in areas such as annual mileage, ownership history, and damage events.
"Combining Pinnacle's world-class analytical capabilities with the industry leader in vehicle history provides insurers proven, actionable data to drive the bottom line," said Roosevelt Mosley, Pinnacle principal and consulting actuary.
Data contributing members will receive free portfolio benchmarking across policy coverages, classes, and types to help them identify areas of opportunity. In addition, Carfax and Pinnacle will provide a free analysis of the vehicle history characteristics in the insurer's auto book, highlighting performance compared to industry averages and adverse selection trends. Other benefits include VIN-level access to customized vehicle history data tests and access to Carfax vehicle scoring. Members will also have the opportunity to subscribe to additional standard reports and customized analytics to obtain maximum value from the data.
"This is truly a unique opportunity for auto insurers to learn how they compare on a variety of quantifiable measures," said David Lackey, general manager of the Carfax Banking & Insurance Group. "This secure solution helps auto insurers improve underwriting, rating, and claims processes. We're leveraging our database of nearly 20 billion records to provide industry insight you can't get anywhere else."
Data contributed by members of the Analytics Group remains strictly confidential. The Analytics Warehouse contains no personally identifiable information. Policy and claims data are never released, and all participants and policy identifiers are anonymized.
March 15, 2018