Webinar To Feature CICA Essay Contest Finalists' Presentations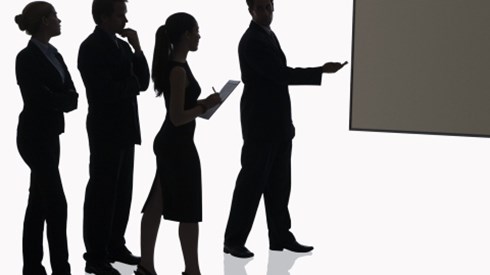 April 14, 2020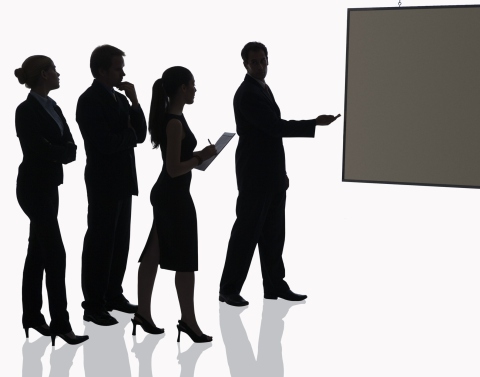 The three finalist teams in the Captive Insurance Companies Association's (CICA) Essay Contest will deliver their presentations in a webinar at noon (eastern) on April 21.
The students on the final three teams in the contest, sponsored by Strategic Risk Solutions (SRS), will present their plans to help fictional organizations in real-world emerging industries. The teams' plans focus on developing captive insurance solutions to provide financial stability and the needed coverages for current and emerging risks.
Jonathan Stark, director at SRS, will moderate the essay contest presentations, and a panel discussion with the three finalist teams and CICA President Dan Towle will announce the winning team. Teams will earn cash prizes of $2,500 for first place, $1,500 for second place, and $1,000 for third place.
The three finalist teams and the industries they're focusing on are as follows.
Home Health Care Industry—Marissa Dias and Samantha Kane, Saint Joseph's University
Craft Brewing Industry—Magda Olivas Carmona and Rudy Martinez, St. Mary's University
Cannabis Industry—Megan Moore and Natalie Kojababian, University of Southern California
The students have been waiting to deliver their presentations and learn the winner of the essay contest since the CICA International Conference was canceled due to COVID-19 in March.
Registration for the webinar can be found at the SRS Events website.
April 14, 2020