Vermont's Governor Officially Signs Captive Statute Changes into Law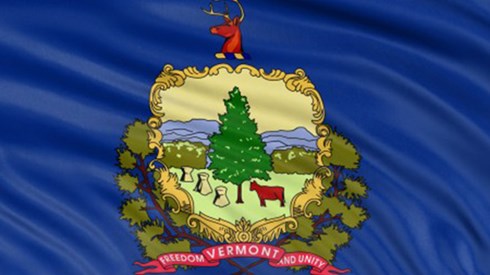 April 22, 2019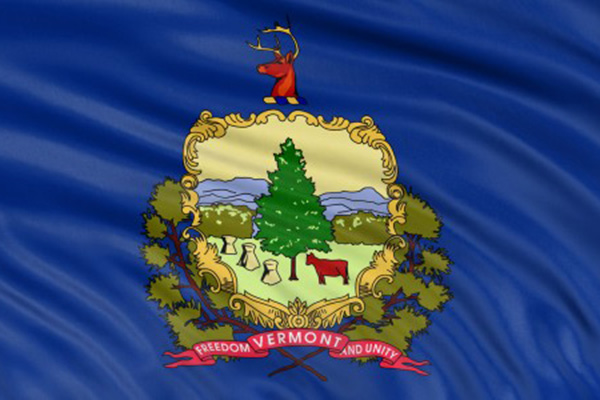 Legislation recently signed into law by Vermont Governor Phil Scott will make several changes to Vermont's captive statute, including giving captives more time between mandatory financial examinations.
Under the measure, S. 109, which was earlier approved by state lawmakers, those examinations will now be every 5 years, though captive regulators will retain the authority to conduct more frequent examinations.
Under prior law, the examinations had been required every 3 years, though captives were allowed to seek waivers to have the examinations every 5 years.
The legislative change "will better reflect the state's current practice of prioritizing examinations based on an assessment of the company's risk," Dave Provost, Vermont's deputy commissioner of captive insurance in Montpelier, said in a statement.
"This is something our members will be very happy with," said Richard Smith, president of the Vermont Captive Insurance Association in Burlington.
The measure also will give captives the option to follow current investment rules or develop an alternative investment plan, a change the captive industry welcomes.
"This gives captives more flexibility in coming forth with an investment plan that best meets their needs," VCIA's Mr. Smith said.
The legislation is one of numerous measures that Vermont lawmakers have made to their state's captive statute, which was passed in 1981.
Legislation passed in 2018, for example, gives captives more time to pay annual taxes. Other changes state legislators have approved in recent years include reducing captive minimum capitalization requirements, reducing the number of individuals required to sign a captive's incorporation papers, and eliminating premium taxes for dormant captives.
And Governor Scott says working with the captive industry to update, when necessary, Vermont's captive statute will continue.
"Captive insurance is a highly competitive sector and my administration is pleased to continue to work collaboratively with the legislature to consistently ensure our captive law keeps pace with the fast-changing needs of the industry," Governor Scott said in a statement.
Vermont continues to hold its position as the largest captive insurance company domicile in the United States. At the end of 2018, Vermont had 558 active captives.
April 22, 2019