Vermont Changes Financial Examination Requirements for Captives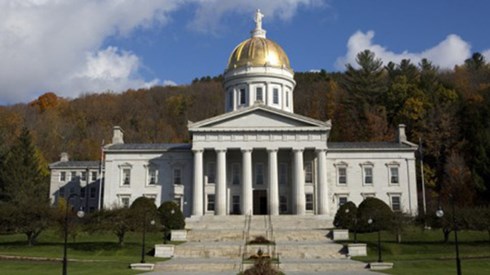 April 01, 2019 |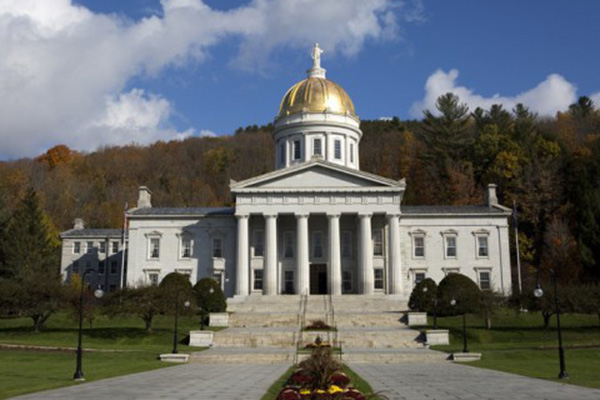 Captive insurance companies in Vermont will automatically be assured of more time between mandatory financial examinations under legislation given final approval March 28 by state lawmakers.
Under the measure, S. 109, introduced earlier by Senator Ann Cummings, D-Washington, those examinations would be every 5 years. By contrast, under current law, the examinations are required every 3 years, though captives can seek waivers to have the examinations every 5 years.
The captive industry supports such a change. The change will be welcomed by captives "because they will no longer need to get a waiver to push an exam to every 5 years," Richard Smith, president of the Vermont Captive Insurance Association (VCIA) in Burlington, said earlier.
State captive regulators also back the change. For example, David Provost, Vermont's deputy commissioner of captive insurance, notes that the legislation makes it clear that state regulators will retain the authority, when they determine "it to be prudent," to conduct financial examinations.
The measure also would give group captives the option to follow current investment rules or develop an alternative investment plan That investment plan would have to be submitted for review to the state insurance commissioner.
Captives "would be able to develop their own investment plans for approval rather than having to follow prescriptive requirements," said Ian Davis, Vermont's director of Financial Services.
The bill, which is expected to be signed by Vermont Governor Phil Scott, does not include provisions that had been discussed earlier by captive regulators that would set new requirements for captives running off their business.
That is an issue that will be looked at again in the future, VCIA's Mr. Smith said.
The legislation is one of numerous measures that Vermont lawmakers have made to their state's captive statute, which was passed in 1981.
Legislation passed in 2018, for example, gives captives more time to pay annual taxes. Other changes state legislators have approved in recent years include reducing captive minimum capitalization requirements, reducing the number of individuals required to sign a captive's incorporation papers, and eliminating premium taxes for dormant captives.
Vermont continues to hold its position as the largest captive insurance company domicile in the United States. At the end of 2018, Vermont had 558 captives, including 25 captives licensed in 2018.
April 01, 2019