USI To Acquire U.S. Risk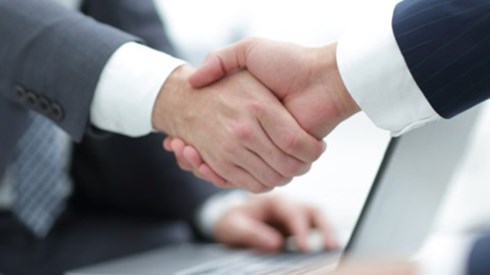 February 14, 2019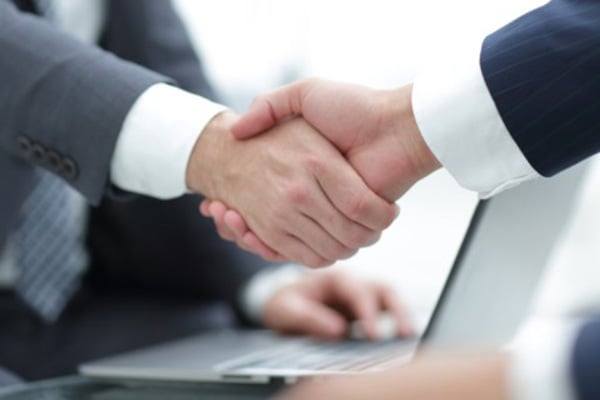 USI Insurance Services (USI) will acquire U.S. Risk Insurance Group (U.S. Risk), one of the nation's largest property and casualty program and specialty brokerage firms. The transaction is expected to close in the second quarter of 2019.
U.S. Risk will maintain its Dallas headquarters and continue to operate independently under the company's various existing brands, U.S. Risk, Oxford, MGB, James Hampden International, Antarah, and UNIS. U.S. Risk CEO Randall G. Goss and his current leadership team will remain and continue to lead these businesses.
Mr. Goss commented, "With the support of USI, U.S. Risk will continue to accelerate the path we have set for ourselves as a leading program manager and specialty brokerage firm both domestically and internationally."
Michael J. Sicard, USI's chairman and CEO, said, "We are passionate about growing, investing, and building upon the tremendous program and specialty insurance platform U.S. Risk has established and expanding together our firm's existing capabilities both nationally and internationally."
In December 2017, USI acquired Wells Fargo Insurance Services USA, making USI one of the largest insurance brokerage and consulting firms worldwide.
Since then, USI has completed a number of other acquisitions including Ridge Consulting Group, an employee benefits firm (January 2018); Insurance Services Group, a commercial and personal insurance services provider (January 2018); Key Insurance & Benefits Services, Inc. (May 2018); CHS Insurance, a brokerage specializing in agribusiness and insurance provider for US agricultural cooperatives (May 2018); the Gaudreau Group, a commercial insurance, employee benefits, personal risk and financial services firm (September 2018); and Beneficial Insurance Services, an insurance brokerage providing commercial property and casualty, personal risk, and employee benefit solutions (October 2018).
Earlier this month, USI announced that it acquired New York-based GFI Insurance Brokerage, Inc., an insurance brokerage providing commercial property and casualty, employee benefit, and personal risk solutions to clients in the Northeast region.
February 14, 2019