Harvard Releases Patient Safety Tools for Health System M&A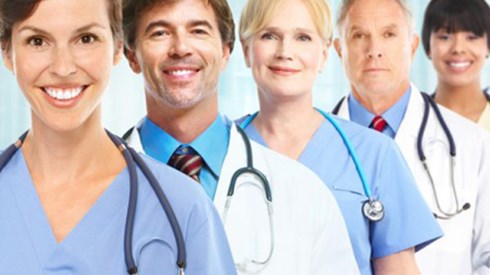 April 10, 2018 |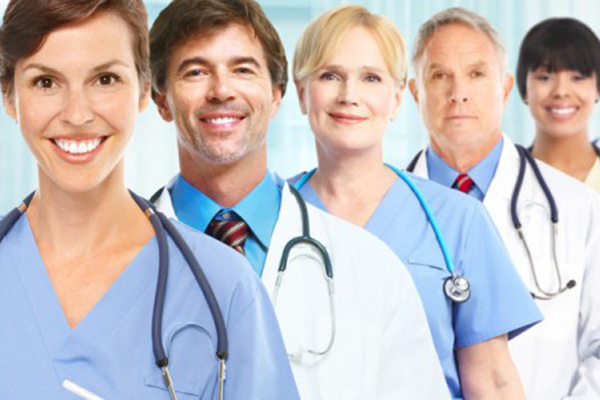 Health system mergers and acquisitions (M&A) and affiliations can expose patients to significant, unintended harm if clinical leaders do not adequately plan for and manage safety risks.
To address this largely unrecognized issue, Ariadne Labs and CRICO/Risk Management Foundation of the Harvard Medical Institutions recently released a new set of patient safety tools that equip clinical leaders to uncover important safety considerations and mitigate potential harm before and after the affiliation occurs.
Hospitals can have very different clinical capacities, patient populations, protocols, staffing structures, and cultures. The authors1 of an May 1, 2018, JAMA Viewpoint identify three ways those differences can compromise patient safety during system expansion.
New Settings for Physicians. When physicians are assigned to new sites, they often receive little or no orientation, leaving them to navigate new infrastructure, processes, teams, and clinical culture while treating patients.
New Patient Populations. Increases in patient volume, or the introduction of new patient demographics or medical conditions, can result in significant gaps in care if facilities are not prepared.
Unfamiliar Infrastructure. Changes resulting from the affiliation in supplies, equipment, formularies, protocols, and information systems can make routine tasks challenging for clinicians, slowing down care and introducing an increasing risk of errors.
"When airlines merge, they follow a systematic process for putting pilots in unfamiliar planes," said Haas. "In healthcare mergers and affiliations, however, we have been much less deliberate. And the danger from that is significant."
A team of patient safety experts led by Haas and Gawande developed the new tools after performing dozens of interviews with health system leaders and clinicians involved with mergers, acquisitions, and affiliations. The tools include guiding principles for system expansion, a user's manual, a series of discussion guides, and a joint clinical integration guide. Together, they provide clinical leaders from different health systems a guided communication process that includes the following.
Establishes guiding principles to specify a shared objective;
Fosters relationship building and teamwork;
Addresses areas of potential harm after affiliation begins;
Uncovers potential risks based on new settings, new patient populations, and unfamiliar infrastructure; and
Supports early planning to mitigate potential harm.
The Patient Safety During System Expansion tools can be downloaded on the Ariadne Labs website, as well as on the CRICO website at https://www.rmf.harvard.edu/Clinician-Resources/Article/2018/Ariadne-Lab-CRICO-Toolkit.
1 JAMA Viewpoint authors include Ariadne Labs public health researchers Susan Haas, an obstetrician/gynecologist and visiting scientist at the Harvard T. H. Chan School of Public Health; Atul Gawande, a professor at the Harvard T. H. Chan School of Public Health, surgeon at Brigham and Women's Hospital and executive director of Ariadne Labs; and CRICO President and CEO Mark Reynolds.
April 10, 2018