AON/ASHRM Report Reveals Healthcare Systems Face Rising Batch Claims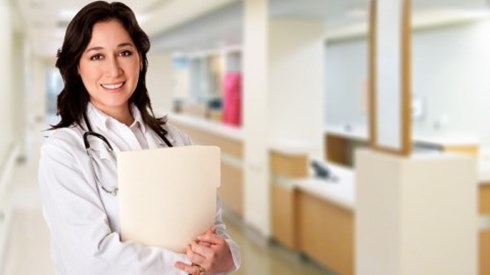 October 19, 2017 |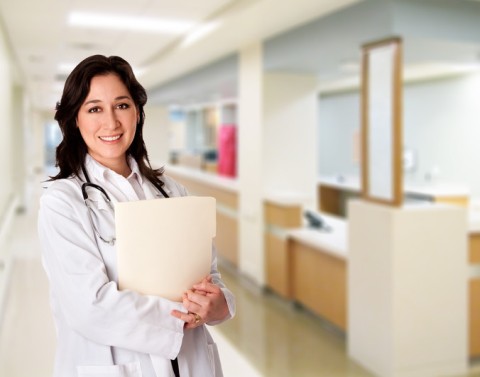 Nationwide, healthcare systems are expected to experience stable frequency of self-insured professional liability claims, according to the 2017–2018 report from Aon and ASHRM (American Society for Healthcare Risk Management) titled Aon/ASHRM Hospital and Physician Professional Liability Benchmark Analysis. The report's analysis of large claims shows early signs that healthcare systems could see an increase in claim frequency for claims greater than $5 million.
"For the last few years, health care systems have seen a relatively stable trend of typical professional liability claims. This raised the question regarding trends in extremely large claims, and we see early signs of a claim frequency increase in this area," said Virginia Jones, FCAS, MAAA, senior consultant and actuary of Aon Global Risk Consulting. "These early signs can assist health care systems and their risk management departments in proactively managing the potential for large claims."
Insights from the study contributed by XL Catlin reveal that batch claims, or a group of related incidents, are on the rise in nearly every state, with a focus on sterilization issues and employee misconduct claims. In some cases, these related events may take years to manifest, adding further complexity to containing these risks. Despite the vigilance of healthcare systems through robust risk mitigation efforts, the variable elements and dynamic daily operations of any system may make it difficult to eliminate the risk of a batch entirely.
The report reveals other challenges faced by hospitals and healthcare systems.
Patient satisfaction. Similar to previous years, higher patient satisfaction scores, which indicate better overall impressions of the patient experience, are linked to lower claim frequency results. Further exploration into more specific aspects of patient satisfaction indicate that the quietness of the hospital environment and the quality of communication are key elements of the patient experience and are significantly correlated to claim frequency.
Vicarious liability exposures. Healthcare providers are becoming increasingly concerned with potential vicarious liability exposures presented by nonemployed physicians working within the hospital inpatient and outpatient facilities, as some healthcare systems can become liable for the negligent actions of a third-party provider. This concern is especially prevalent within emergency departments where the use of independent contractors is common.
Cyber risk. The changing environment and increased use of technology within the healthcare field makes cyber risk one of the top concerns for healthcare risk managers, according to Aon's 2017 Global Risk Management Survey. While almost all of the Aon/ASHRM report survey respondents indicated that they purchase cyber insurance, 22 percent rely on an established captive insurer to support their cyber insurance coverage.
The report also provides other noteworthy statistics.
Projected loss rate for hospital professional liability is $2,750 per occupied bed equivalent (OBE) for events occurring in 2018. The frequency of claims is projected to be $1.61 per 100 OBE, and the severity of claims is expected to be $171,000 per claim.
Projected loss rate for obstetrics claims occurring in 2018 is $172.00 per birth and emergency department is $5.78 per visit.
Projected loss rate for physician professional liability is $5,710 per class 1 (internal medicine) physician for events occurring in 2018. The frequency of claims is projected to be 3.50 per 100 class 1 physicians, and the severity of these claims is expected to be $163,000 per claim.
Projected loss rate for hospital general liability is $130 per OBE; the average general liability claim is expected to be $42,000 for claims occurring in 2018.
Labor and delivery (L&D) related issues, with an average value over $350,000, continue to be significantly more severe than claims related to other allegations. The most costly L&D related issue was delay in delivery, with an average cost over $1.1 million.
Projected hospital professional liability and physician professional liability loss rates are increasing at a 2-percent annual rate.
Frequency, severity, and loss rate statistics are separately analyzed for 25 individual states, including breakouts by territory for Florida, Illinois, and Pennsylvania.
The 2017–2018 Aon/ASHRM Hospital and Physician Professional Liability Benchmark Analysis is available for purchase only.
October 19, 2017