Update Adds Tools to Milliman's Arius InsurTech Software Solutions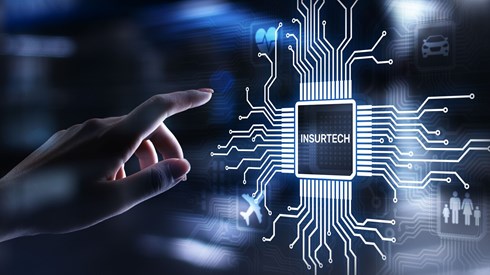 December 09, 2022 |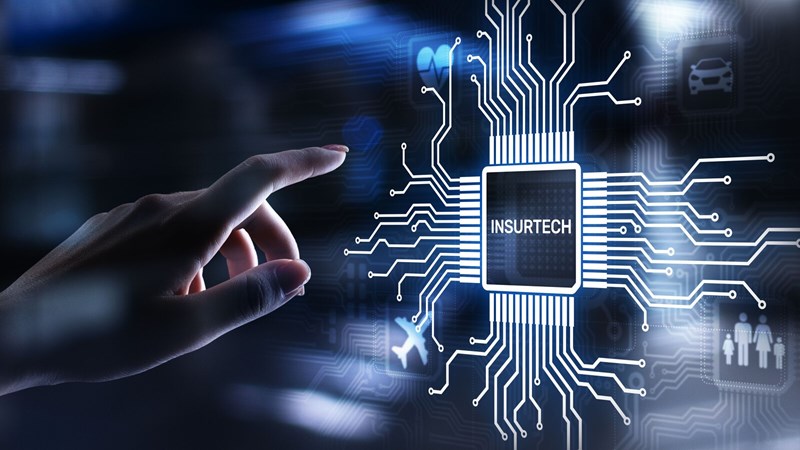 Global consulting and actuarial firm Milliman, Inc., has released an updated version of its Arius InsurTech software solutions.
Arius is a family of state-of-the-art reserve analysis systems for property and casualty (P&C) insurers and large self-insureds. The new release provides significant enhancements to the systems' analytical and reporting capabilities.
The update includes tools to help actuaries and insurance analysts more easily locate and take advantage of exhibits and reports in the system's large collection of analytical tools, improve flexibility when performing actual versus expected analyses, and expand exhibits to help address additional IFRS-17 reporting requirements.
The new release also provides users of Milliman's larger Arius Enterprise system with easy access to additional data for use in analytics, reporting, and drivers of change analyses.
"Our clients are always looking for new and better ways to see what's going on in their data, to understand what's driving the changes, and to explain their thoughts and findings to other senior business leaders," Ken Scalf, a Milliman principal and Arius product manager, said in a statement. "This release provides a number of new capabilities to help P&C actuaries automate and work through their analyses more efficiently so they can focus on the areas where their substantial expertise can provide the most value to their organization."
December 09, 2022