Dermot Corry Elected Milliman's New Chief Executive Officer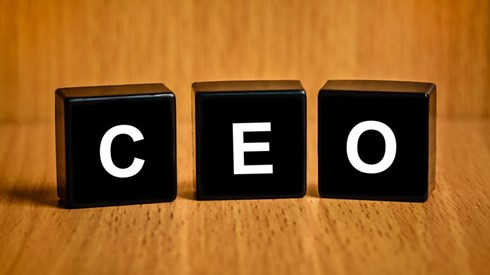 January 04, 2022 |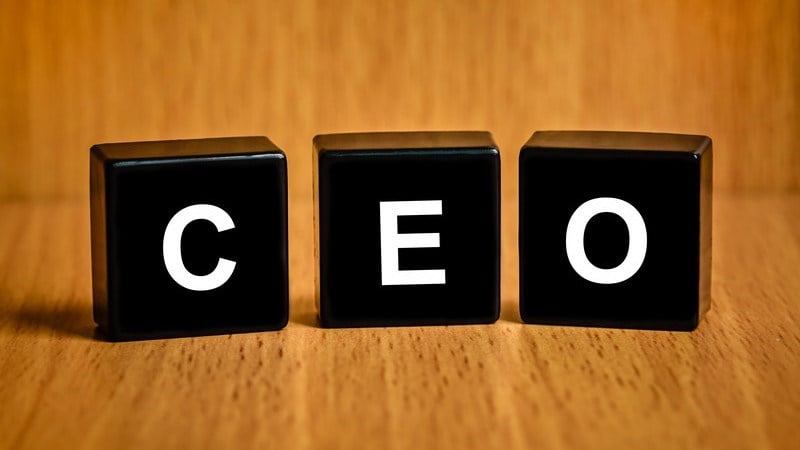 Global actuarial and consulting firm Milliman, Inc., has announced the election of Dermot Corry as the firm's new chief executive officer.
Mr. Corry is a leader of Milliman's Dublin office and has served as the firm's global life and financial services practice director and on the Milliman board for the last 6 years. He is the first professional from outside the United States to be elected Milliman's CEO. His term began January 1.
Mr. Corry joined Milliman in 2009 when the firm acquired Life Strategies Limited, the Irish consulting firm that he led. His expertise includes a wide range of life insurance and related activities, including appointed actuary work for many companies.
"Dermot has been a leader since the day he joined Milliman, bringing an essential vision as we've evolved to become a global firm," Milliman Chairman Ken Mungan said in a statement. "Dermot is the ideal person to assume this role at this moment of immense change and opportunity, with data and technology revolutionizing the way our clients do business."
"Milliman provides crucial expertise to our clients, playing a vital role in protecting the health and financial wellbeing of people everywhere," Mr. Corry said in the statement. "We are in an era of unprecedented uncertainty that calls for unique awareness of risk."
Mr. Corry succeeds Stephen White, who will be retiring. During Mr. White's 9-year tenure as CEO, Milliman doubled its annual revenue, reaching $1.4 billion in 2021, and opened offices in 13 new countries.
January 04, 2022